I have found a publisher in the USA who is willing to distribute and promote my newest comic at various comic cons but need money to publish it and pay for the letterer, this amount will help with publishing costs and paying the letterer. Thank you.
I am a graduate of the Joe Kubert School of Cartoon & Graphic Art, Inc. I enjoy doing experimental comics and contemporary figurative paintings.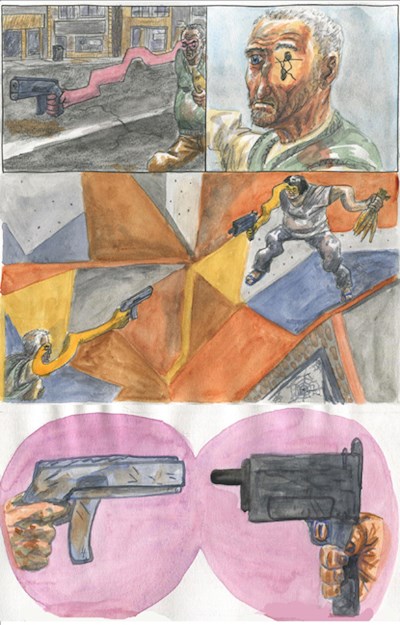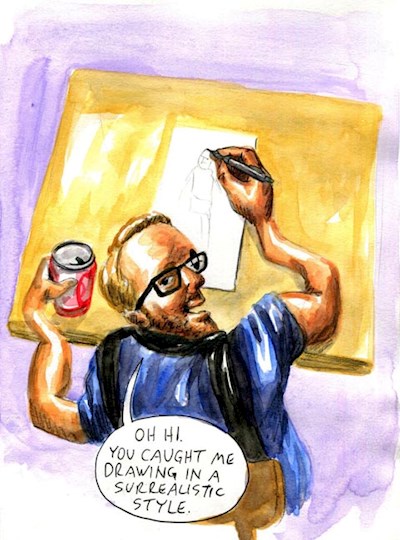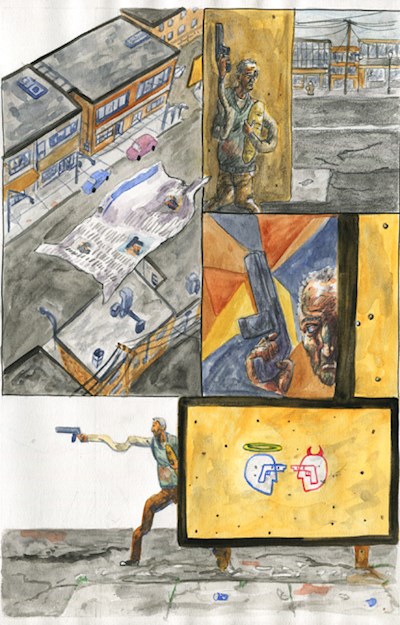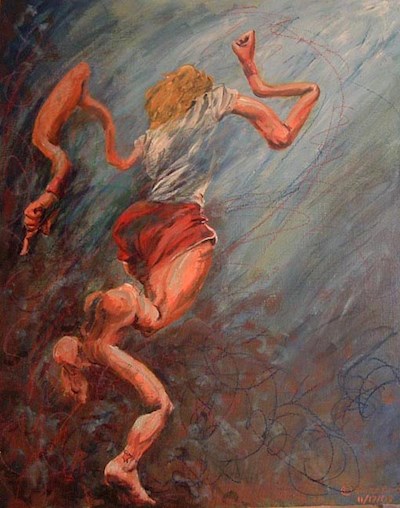 Ko-fi helps creators earn money doing what they love. We take 0% fee on donations!
Start a Page