Publishing my own book takes a village, and this fund would help alleviate some of the costs associated with that process.
I am a writer and Booktuber with an interest in telling working class stories. I write the our Doris series of books.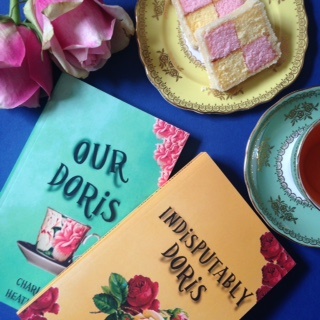 Buy a Coffee for Charles Heathcote
Ko-fi helps creators earn money doing what they love. We don't take a fee from donations!
Start a Page