Support Charlie & Me Our Camping Vlog
I'm Aaron and Charlie Brown is my chocolate brown cocker spaniel and together with my wife Deirdre we love camping in our HYMER 655 motorhome. We want you to join us as we go around Ireland reviewing campsites and stop overs letting you know the good and bad places available to camp.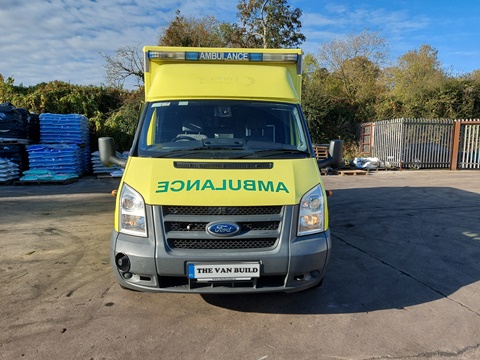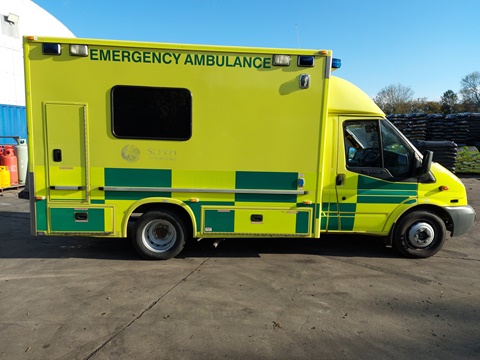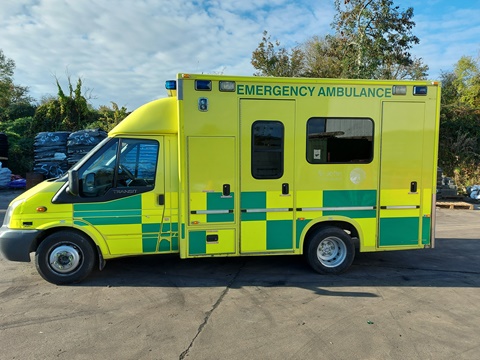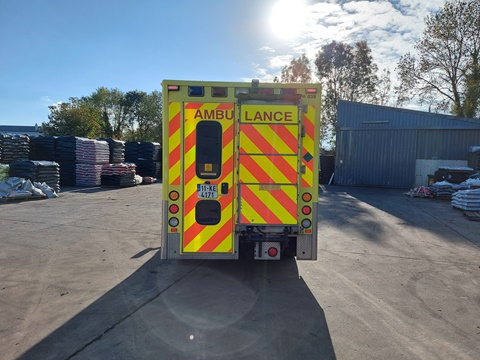 Ko-fi helps creators earn money doing what they love. We take 0% fee on donations!
Start a Page