Support Chris Doc Strange / Chris P Tee
Comedy Entertainer from Blackburn, now Bristol (since 1999), who's spent a lifetime on Stage, performing in Variety in Pubs, Clubs, Cruise Ships, Resorts & Corporate Events, Worldwide. My book "A Strange Way to Stage Hypnosis: The Honest Hypnotists Guide" is an autobiographical account on how I became the chap I am and how I've managed to survive & thrive as an Unknown. With many interests and hobbies, I find myself without the work that has provided me with a modest lifestyle, of no great means, but I have done a job I love and am pretty darn good at. I may not be "The Best", I am "The Only" (Thanks to Gary Vee for that one) Magician, Hypnotist, Comedian, Ventriloquist, Author, Podcaster, Radio Ham, Photographer, Gamer, Linguist (I try, I fail, I have fun), Runner (with sore knees), Science Geek, Techno Freak, Drum n Bass Head, Advanced Driver, Thinker.
x
33
Received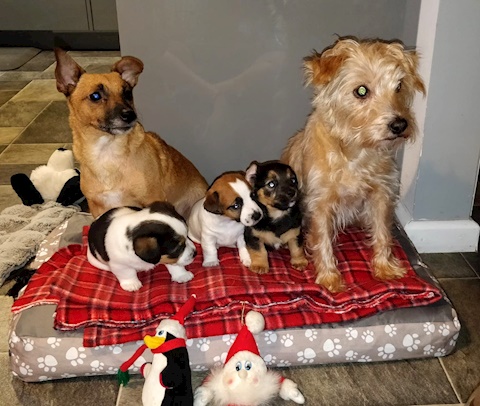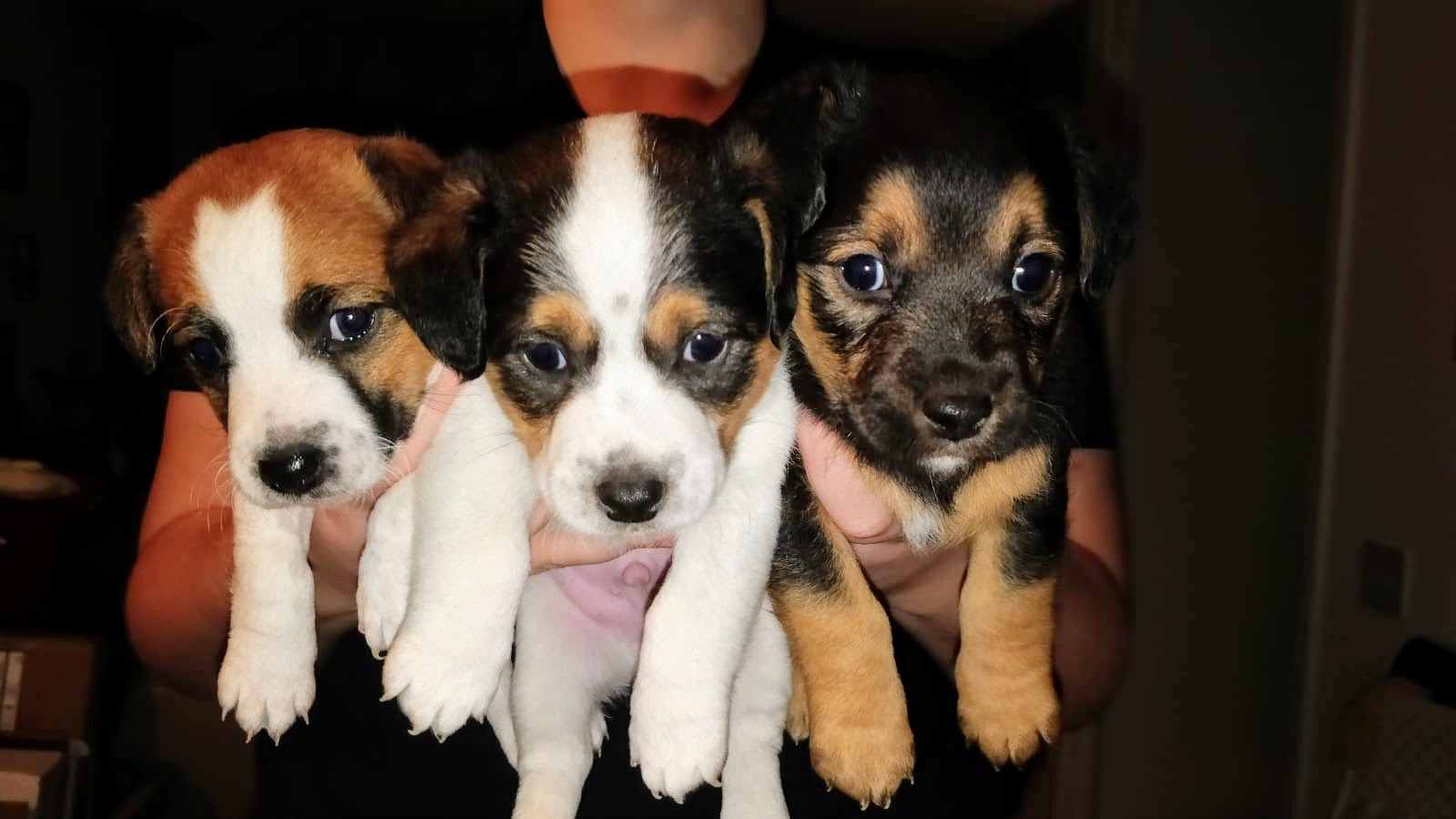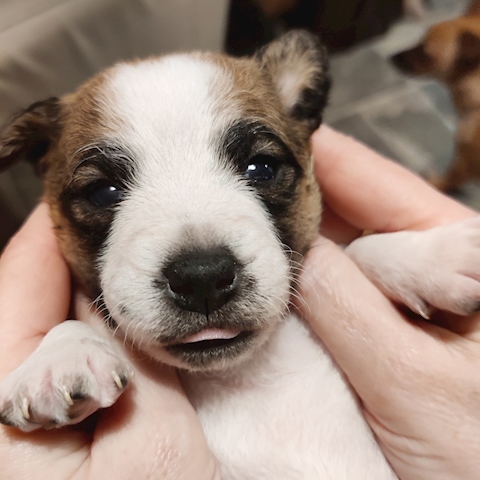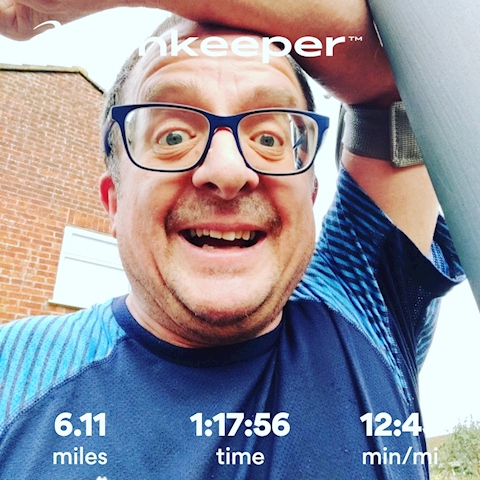 Ko-fi helps creators earn money doing what they love. We don't take a fee from donations!
Start a Page