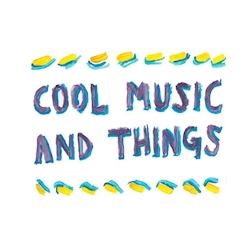 cool music and things
Any support received here will go towards the costs of running the blog - mainly annual URL hosting and my membership to Airtable, an online spreadsheet site where I organise all aspects of the blog and my posts. Thanks so much in advance for your support!
Ko-fi helps creators earn money doing what they love. We take 0% fee on donations!
Start a Page