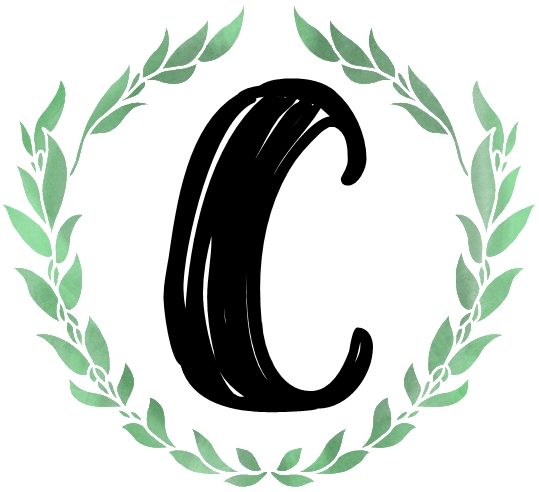 Cottagecore For The Working Poor
Welcome to Cottagecore for the Working Poor! When goals are met, specific tiers gain access to some super cool content including discord perks, exclusive recipes, crafts, and DIY's, and more! Don't forget to join our Discord community to get all your benefits! Discord Rewards One Time Donations Gold Tier Role -Weekly promotional posting -Exclusive Channels Monthly Donations Diamond Tier Role -Weekly & Daily promotional posting -Exclusive Channels -Custom server emoji -Custom server command More Rewards Coming Soon!
Ko-fi helps creators earn money doing what they love. We take 0% fee on donations!
Start a Page