Help CreSpeaksMedia expand the Brand
Throughout 2020 Cre of CreSpeaksMedia has contemplated over and over if she should just quit CreSpeaksMedia or just take extended time off. We need help with paying or graphic design apps, video editing, website costs, & outsourcing. There's one last gig I want to cover for the year which is Amethyst 2, a collaborative project with over 20 artists from SC. I need help with travel expenses like hotel stay, gas, and food for a day and a half.
CreSpeaksMedia is a platform that is dedicated to showcasing diverse indie talent with no clickbait or gossip. While the brand's first priority is covering,promoting & collaborating on local music events, and supporting music artists in and around South Carolina, it's also about Artist Empowerment and giving music artists who aren't on TV and mainstream radio their chances to shine no matter the location.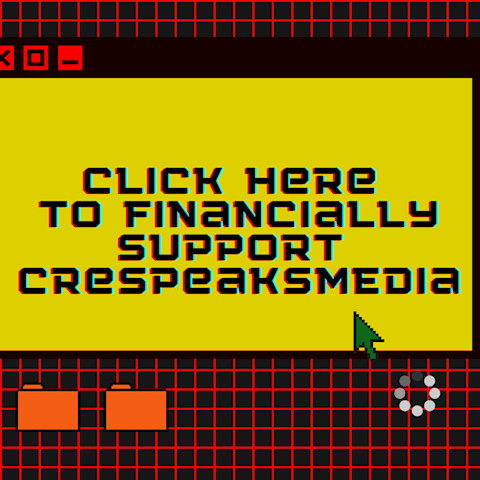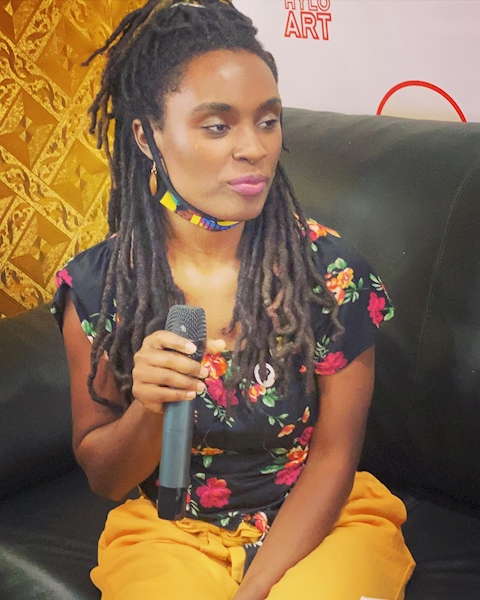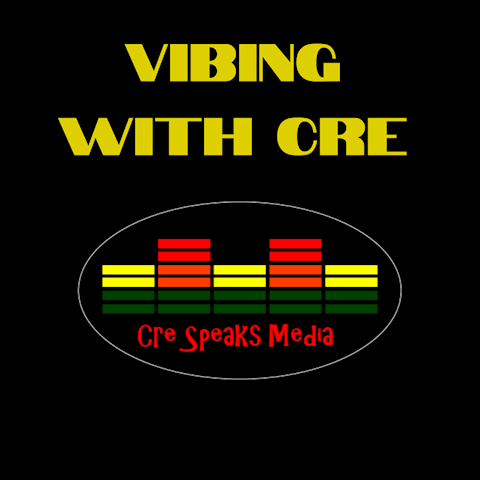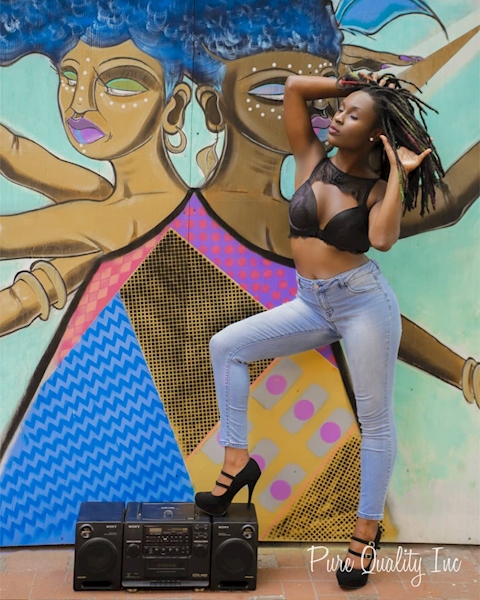 Ko-fi helps creators earn money doing what they love. We don't take a fee from donations!
Start a Page