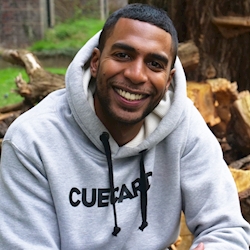 Cuecard by Lance Latchman
Your donations will go towards a medium to large scale documentary production. I will only use the funds once the target for a new documentary has been met and these funds will only go into creating a powerful and meaningful documentary that is relevant at the time of us reaching the target. All funders will be credited in the ending credits of this documentary, and you will also be given free, exclusive access to any documentary you have contributed towards.
Ko-fi helps creators earn money doing what they love. We take 0% fee on donations!
Start a Page