My name is Jacinda Perez, and I am a Black-latinx woman. I want to take my website and use it to further amplify mine and the voices of my people. Going forward, I will be doing a quarterly issue/theme on my blog that centers around loving my culture and others loving their own. This theme will be for amplifying Black voices, but in the future, I hope that I can help amplify the voices of so many more. I want to use the funds to be able to pay the writers for their work!
My name is Jacinda Perez, and CultureHunny is my baby. For as long as I can remember, I've spent so much of my time reading books, watching movies, and immersing myself into art and media that educated and inspired me. That's what my website is all about! I am a strong advocate for education and knowledge, and I believe you can find that through anything. Come sip some tea with me, and let's learn together!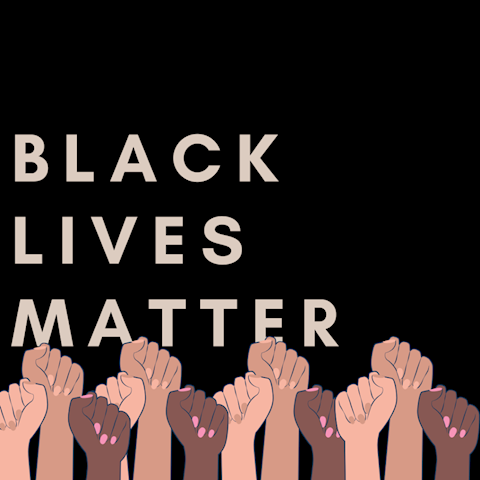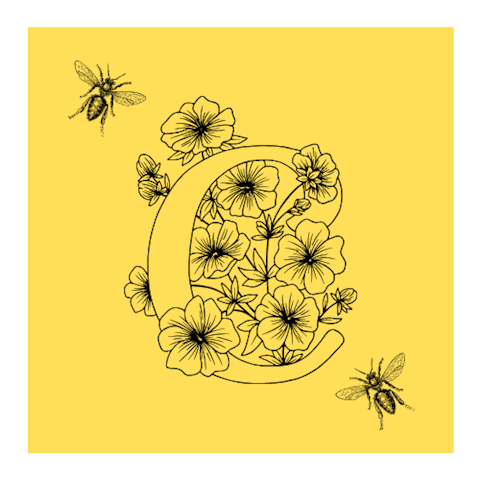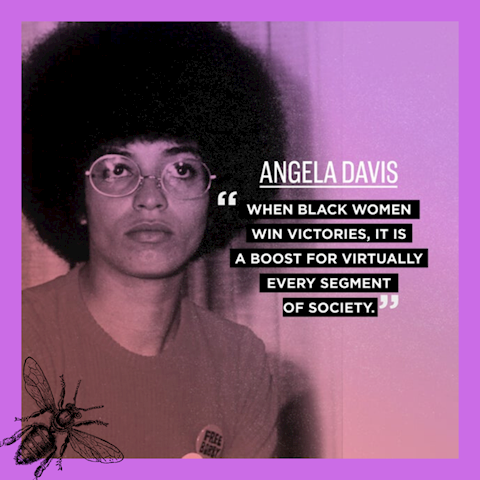 Ko-fi helps creators earn money doing what they love. We don't take a fee from donations!
Start a Page