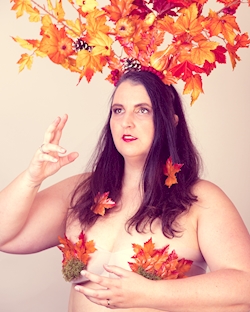 Curses and Kisses - Sofie Lambrecht
Ik ben een content creator. Ik inspireer je om jezelf te aanvaarden en ik maak mooie creatieve foto's. Dit doe ik allemaal gratis maar natuurlijk moeten op het einde van de maand mijn rekeningen betaald worden dus vandaar dit ko-fi account. Wat ik aanbied aan members is: - Foto ideeën - Behind the scénes van onze foto's - Hoe ik mijn foto's bewerk - Content Tips - Tips om een mooi en goed Instagram profiel te hebben - Blog tips En veel meer.
Ko-fi helps creators earn money doing what they love. We don't take a fee from donations!
Start a Page