Welcome to my Ko-fi page. I am an illustrator, toy-maker and occasional life model, working through the last three months of pregnancy and beyond. I am offering a chance for artists to access informal life photographs, either captured at a Zoom life drawing class they attended or from original poses set up by me. The Zoom life drawing class images will have been captured through the HD webcams used at the class, and so should be exactly as participants saw them on the day. The images in the gallery are either filtered versions of the photographs, or original illustrations produced by me to show the poses on offer. On the purchase of one or more coffees you will receive the original, unfiltered, nude photograph (not the gallery image) to the email you use for your Paypal. 1 coffee = 1 photograph 2 coffees = 3 photographs 3 coffees = 6 photographs Please state the filenames you wish to receive in the notes upon payment. Please note the gallery images are for pose position reference only, and are not for sale themselves. The poses are natural, personal and real - an alternative to the staged and professionally lit photographs available online. Requests for individual poses or photo-sets considered.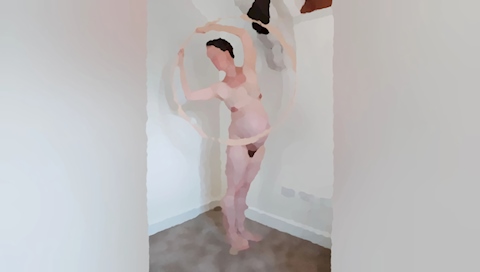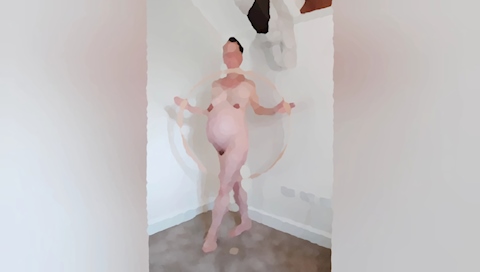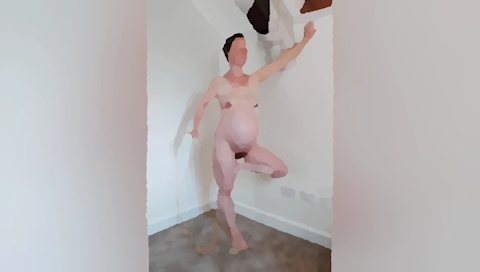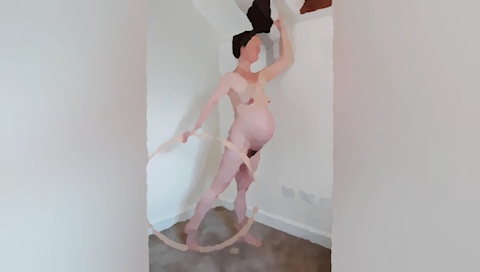 Buy a Coffee for Cycle of Life
Ko-fi helps creators earn money doing what they love. We don't take a fee from donations!
Start a Page