As a kid, I grew up in Morrisania, The Bronx and learned to grow food in the Crotona Park victory garden. That ultimately led to a green career including 20 years at the Bronx Zoo and more than 30 years in non-profit management. I learned to cook at my housekeeper-grandmother's knee and still love it and basketball. I referee NYC Rec Leagues and PSAL High School Varsity. I write, I write, I write. I was an English major with a thought of going into journalism. I still write and share everyday. Buy me a cup of coffee to support my work and my first book "Handstands & Other Feats".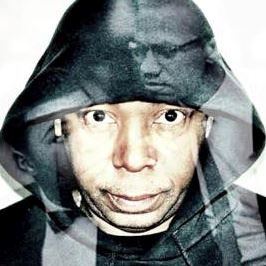 Buy a Coffee for CZVasser
Ko-fi helps creators earn money doing what they love. We don't take a fee from donations!
Start a Page