Food, Water, and Shelter Fund - End of 2020 Edition!
Life has been hard on me these past few months. If I'm going to keep providing the internet with neat drawing-type content -- or perhaps even improve the rate at which I post this content! -- I'm going to need help! If you like the drawings that I do, I would like to invite you to please give any kind of contribution you can! This money will go to buying food and basic supplies, and to make sure I get to stay in my nice warm home when the winter gets going. Thank you all for your support!
Hi! I'm Dave! I don't have much money, but I like to use what I do have, to try to fund my creative dreams, and to help other online independent creators whenever I can! My current project is Azure Claw Comics -- an iterative anthology series based around strange characters dealing with the overwhelming strangeness of the world.
x
359
Received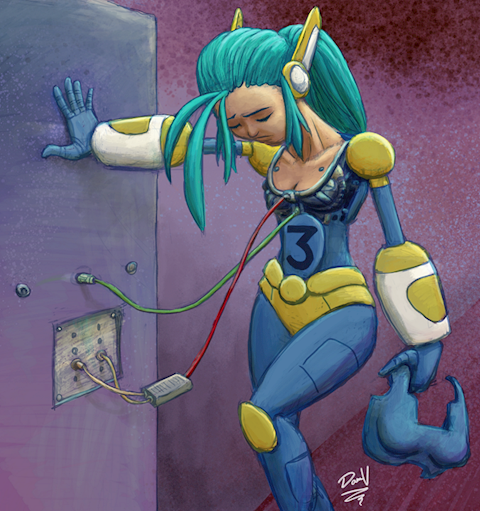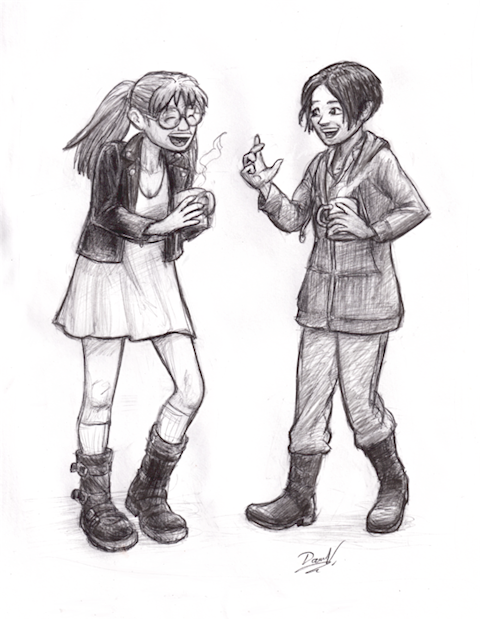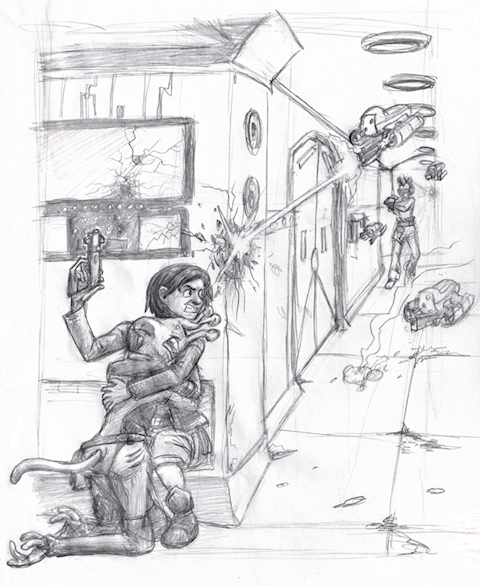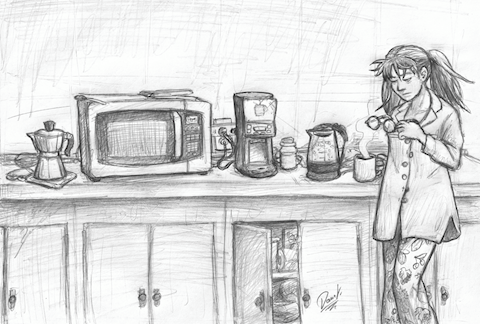 Ko-fi helps creators earn money doing what they love. We take 0% fee on donations!
Start a Page