Going For the (Ko-Fi) Gold!
I've got my basic needs taken care of for now! But to make this sustainable, I still need some income from my life as an internet creator-type person! Ko-Fi has been encouraging me to upgrade to "Gold", so I can have perks like letting you download HD versions of my art, or letting you have payments to me that automatically recur every month. I'm not sure about that, when I already have my Patreon, but hey! If I get enough coffee bucks for two months' worth of upgrade, I'll go for it!
Hi! I'm Dave! I don't have much money, but I like to use what I do have, to try to fund my creative dreams, and to help other online independent creators whenever I can! My current project is Azure Claw Comics -- an iterative anthology series based around strange characters dealing with the overwhelming strangeness of the world.
x
364
Received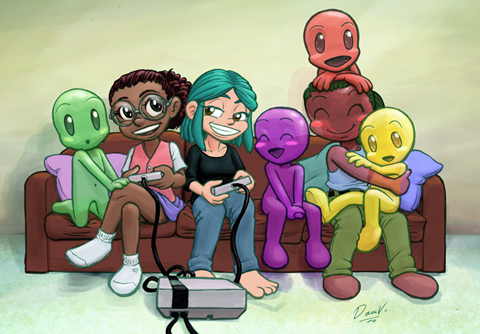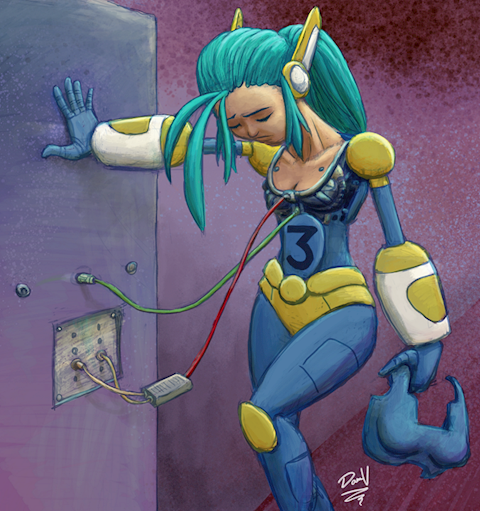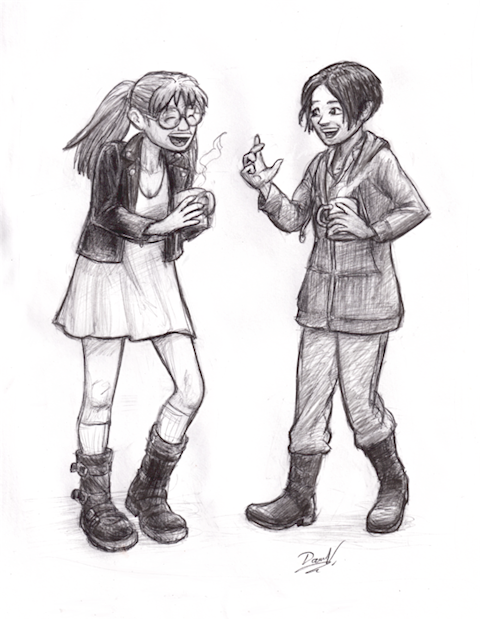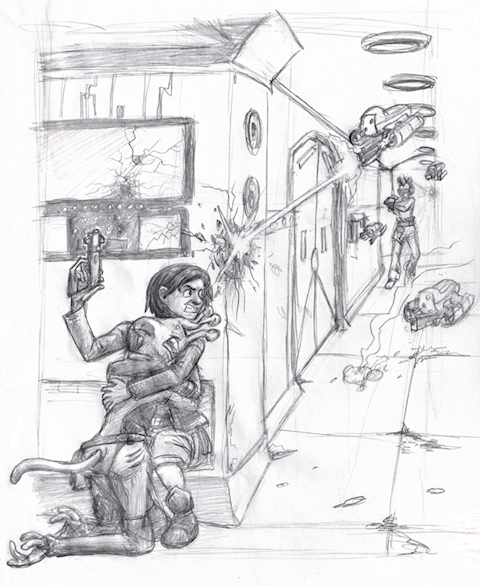 Ko-fi helps creators earn money doing what they love. We take 0% fee on donations!
Start a Page