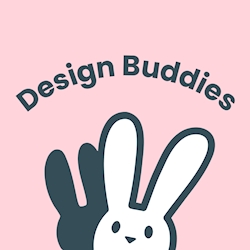 Design Buddies Community
We connect designers from all over the world to help them grow. We host free events and workshops, and free mentorship to our community Our events feature leaders in design, educational interactive workshops, and socials. Your donations will help us with day-to-day operational costs and to provide the resources to develop and educate our members into becoming designers. Ultimately, the goal is that they will use their acquired knowledge from Design Buddies and apply it to their own professional lives, whether they continue to work in the public, private, or nonprofit sector.
Ko-fi helps creators earn money doing what they love. We take 0% fee on donations!
Start a Page