Hi, I'm a web developer from Leuven, Belgium. I'm currently employed at an IT company based in Leuven, but in my spare time I love to create small web projects. You can always contact me if you need help making your ideas become a reality! You can find my projects and contact information via the url below.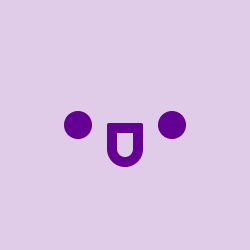 Bert
Hi, welcome to my Ko-fi page. It's great to see that you enjoy the projects I've created. All your support is much appreciated!
Ko-fi helps creators earn money from their passion. We don't take a fee from donations!
Start a Page