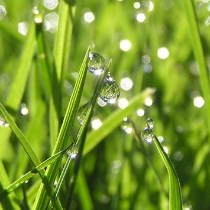 Dewdrops on the Grass
Hello! Thank you for visiting my Ko-Fi page. I intend to use this page to help support my habit of writing fanfiction stories, primarily for the My Little Pony:Friendship is Magic setting. I like to write a variety of stories, and am happy to accept any/all donations from those who want to support my work. I intend, when I am finished with my current long-story project, to open up commissions for various types of stories, including fluffy shipping stories, slice of life, and short action and drama pieces, with both short (Up to 5K words) and long (Up to 15K) options available. I will be working out the terms of those in the future. I do write stories as a side hobby and do have a full-time job, so I request understanding for any/all delays as a result of that. In the meantime, until then, feel free to support me if you enjoy my works, and I hope you have a wonderful day.
Ko-fi helps creators earn money doing what they love. We take 0% fee on donations!
Start a Page