My Computer has been good to me! But I think it's time for a serious upgrade and I need a little help to do that sooner rather than later! Thanks for any support you can spare!
Canadian. Multimedia Designer. Gamer Writer Artist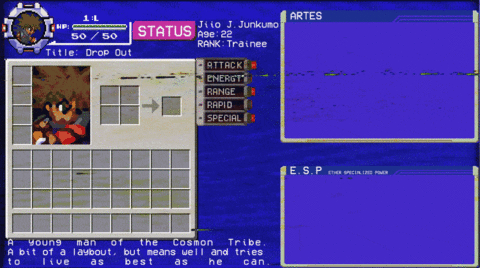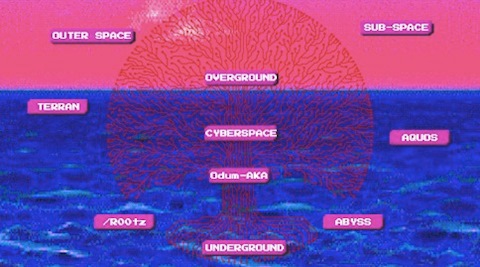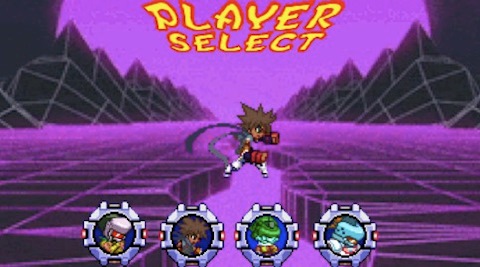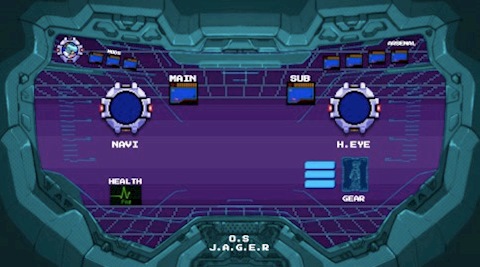 Buy a Coffee for George Porter
Ko-fi helps creators earn money doing what they love. We don't take a fee from donations!
Start a Page