Support me and Blinkypaws comics
You can help me to buy a good drawing tablet and accessories for it, so I can draw more comic episodes of BlinkyPaws comics.  Also I need a good piano, not that small one that I have :)  Now I use (M-Audio Keystation 49e).  And this is low quality,  more a MIDI keyboard. It's important for the pianist to have a good piano.
● I KNOW you might think I can buy it all myself, but I am actually CAN'T. ● I am not living in the US, I am not earning as US workers. I live like an orphan, I have no parents who can help. I also don't have access to eBay and it's cheap items.  ● Believe it or not, but on this planet there are places where people live very differently from others. What you can have on a daily basis, I can only dream about.  ● So please don't judge me but help if you can. ● That will allow me to grow and create more quality content for you. My dream is to be able to spend all my time on creating process, giving to the people many cool music, music videos, all kind of funny comics episodes about Moti and his friends. Till then, everything will stay the way it is now, unfortunately. So you decide. More info about it on Patreon👇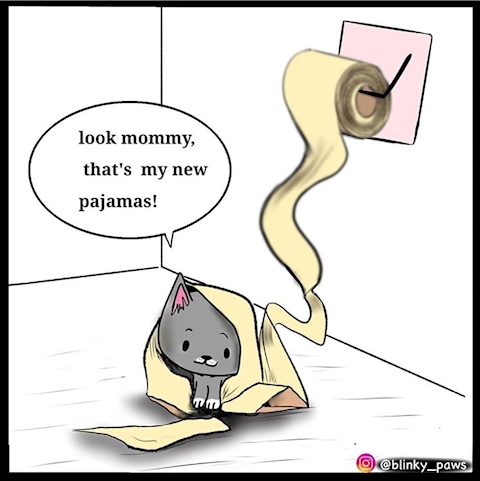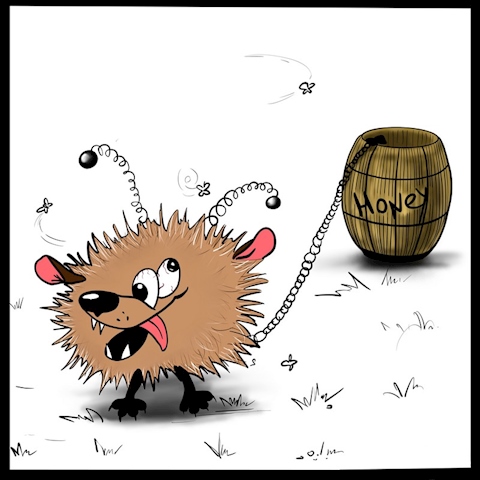 Ko-fi helps creators earn money doing what they love. We don't take a fee from donations!
Start a Page