No matter how many ko-fi s you can buy me, everything counts and I appreciate every single gesture. Every single penny helps me out get better and newer gear, budger for trips, etc....
Hi there! I do create some art by taking Motorsport images. I am a petrolhead that lives the dream and I am able to join F1 to take images at, i do also endura ce racing, MotoGP, Formula E, and every single race I can always as Media/Photo. But not everything is perfect in this life and gear and trips are expensive! And here is were your help is crucial and reeeally appreciated as any coffe you can get me will help me improve my images, so if you want to help me out a coffe will make! Thank you and keep up the passion for motorsport! I will try to blog and post images everytime we are allowed to cover new events!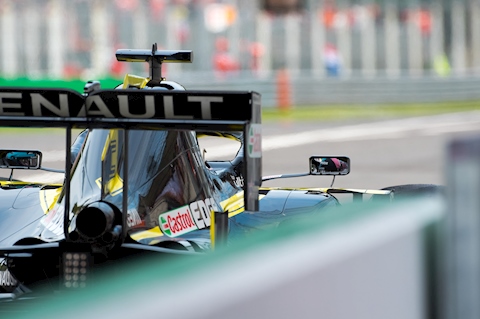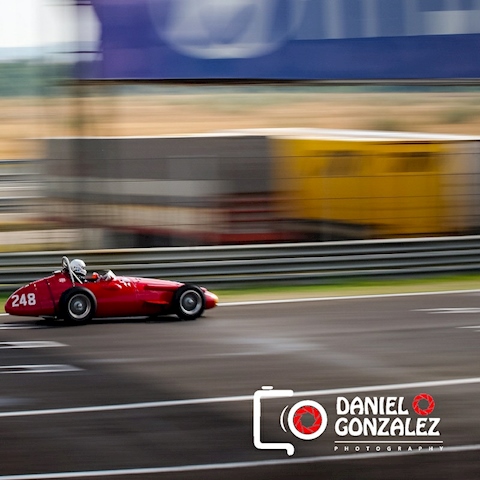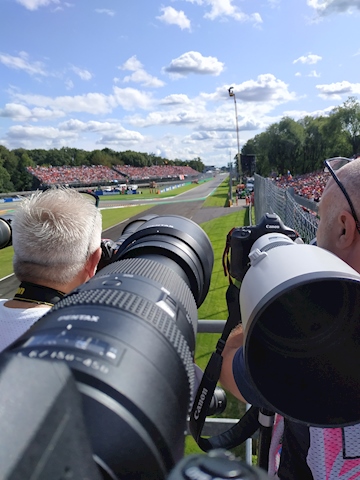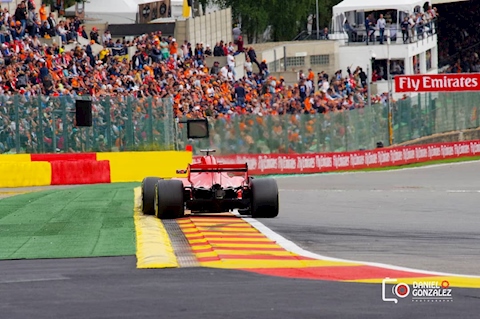 Ko-fi helps creators earn money doing what they love. We don't take a fee from donations!
Start a Page