I'm getting more into make up and clothes, and with me getting back into art I'm saving for a better Graphics tablet to make better textures and improve new skills. I'm aiming to get one with a screen!
Hi! My name is Anna, and I'm a 3D Face sculptor and pose maker for FFXIV! I do commissions for both and I'm working on more public posts! I made a Ko-fi for anyone who wants to support me and my coming works, thank you for supporitng me!
x
449
Received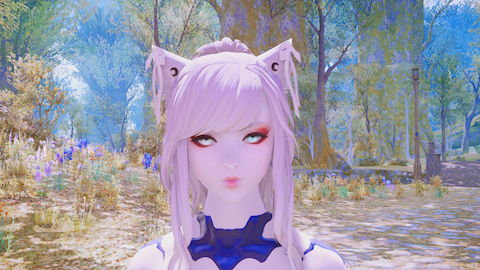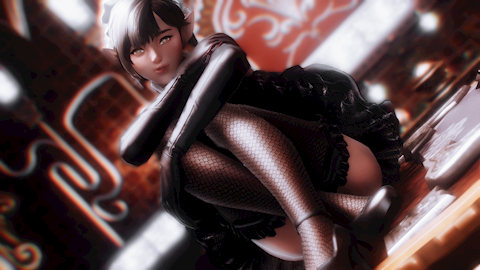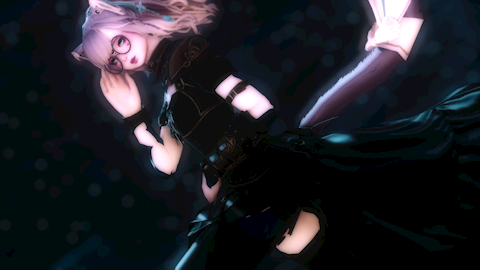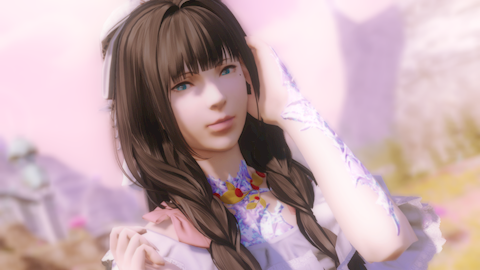 Ko-fi helps creators earn money doing what they love. We don't take a fee from donations!
Start a Page