Website Hosting
The amount needed to cover my domain, DNS & web hosting for a full year!
I'm a candy addicted softie who is obsessed with designing characters and coming up with cool concepts! I mostly draw cartoon monsters & anthropomorphic animals but am happy to draw any type of character :3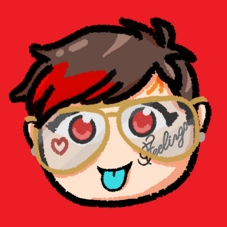 feels
If you want to commission me for art or feel generous enough to help me cover my candy addiction, here is the place to do it 🍭 Thank you for considering to support me <3
Ko-fi helps creators earn money from their passion. We don't take a fee from donations!
Start a Page