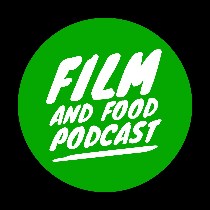 Film and Food Podcast
Hi everyone, thanks for considering supporting the Film and Food Podcast! If you choose to shout us a Ko-fi and financially support us, we will direct those funds straight into making this podcast great! The funds will be used for things such as: - Ingredients for our fantastic film-inspired recipes! - Equipment - Subscription fees for our software, website and hosting service - Allowing us more time to spend on episodes! Thankyou so much for supporting us!
Ko-fi helps creators earn money doing what they love. We take 0% fee on donations!
Start a Page