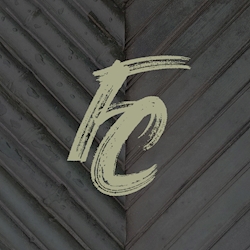 Fireproof Cypress Magazine
You want to sponsor us and support our message, but you aren't a multimillion dollar conglomerate of particularly altruistic investors? Fear not - buy us a ko-fi! Seriously, though - this is very much a newborn passion project, and every dollar is deeply appreciated. All proceeds will go straight towards 1) paying contributors and 2) hosting the magazine itself. Some may or may not go towards coffee, too (although Jé's really more of a tea person). Every person who supports us, be it with $3 or $3,000, will be listed in-magazine in our section dedicated to our sponsors. A small gesture, but we want to show our thanks.
Ko-fi helps creators earn money doing what they love. We take 0% fee on donations!
Start a Page