Choose a Membership Level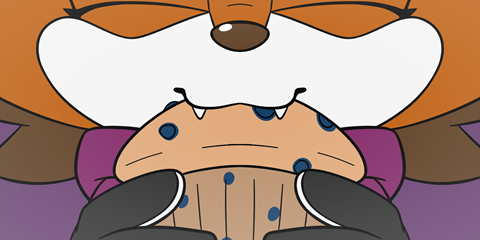 Buy Cinder a muffin and receive access to my invite-only discord server.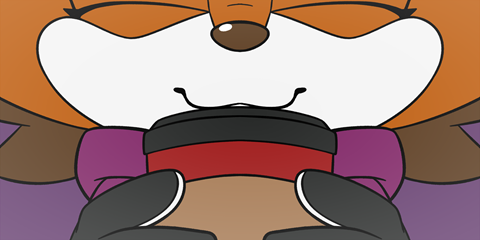 Buy Cinder a cup of tea and receive access to work-in-progress updates, early access to public art, and sketchbook scans.
Behind The Scenes

Exclusive Content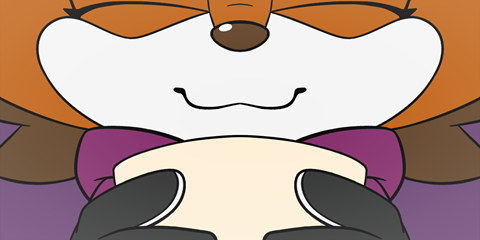 Buy Cinder a bowl of soup and receive access to exclusive BIOWEAPON Eclipse content.
Exclusive Content

Exclusive Shop Items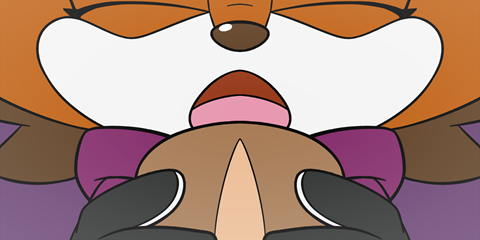 Buy Cinder a sandwich and receive 10% off the shop.
Behind The Scenes

Exclusive Shop Items

Exclusive Discounts