Support Federico Iglesias
Freelance Illustrator, Inker and Comic Maker! - Pin-Up artist - Inker for Nancy Templeton by SleepyGimp (NSFW Comic) - Art Designer for Snow Daze: The Music Of Winter (NSFW Visual Novel) ...and more!
x
1307
Received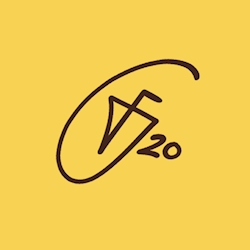 Federico Iglesias
Art is my job. I'm lucky enough to be able to draw full time. So this ko-fi is here so you can support me if you like any of the stuff I help out on, or even help by funding drawings or projects I otherwise wouldn't afford to do! Whatever it is I do, I put a lot of effort into it. So please consider buying me a coffee! And let me know what you'd like to see here! Thank you!
Ko-fi helps creators earn money from their passion. We don't take a fee from donations!
Start a Page