Idk... Living, I guess lmao
If you want to support my breathing and being able to buy food, then pls gib. I'm lov u if u do. thank
Hi, I'm Jay. I'm an artist that does their best to get by with an optimistic attitude about things. I do a lot of my art digitally, and appreciate any and all support that anyone is willing to offer me. C: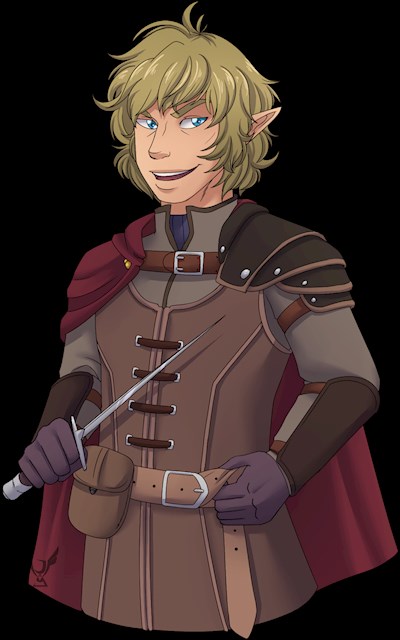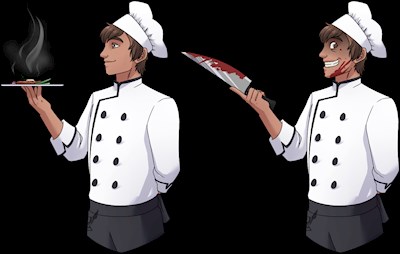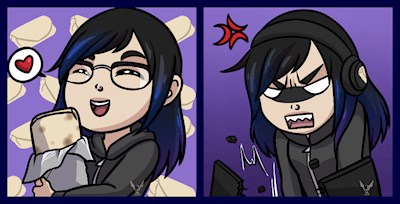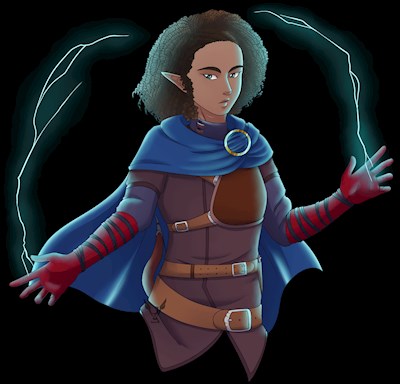 Buy a Coffee for FreeJayFly
Ko-fi helps creators earn money from their passion. We don't take a fee from donations!
Start a Page