1-yr subscription to Adobe Creative Cloud
In order to continue my work, Adobe CC makes my life much easier. A year subscription would save some money and allow me to create Science Art faster and more easily!
I'm a trans* non-binary visual storyteller with a PhD in Cancer Biology. I help others learn how to communicate their science in a more visual way! I also have chronic pain, nerve pain throughout my body which can vary in intensity. Some days I can walk around, others I can barely move because of the pain. My escape has always been art: comics, infographics, and animation!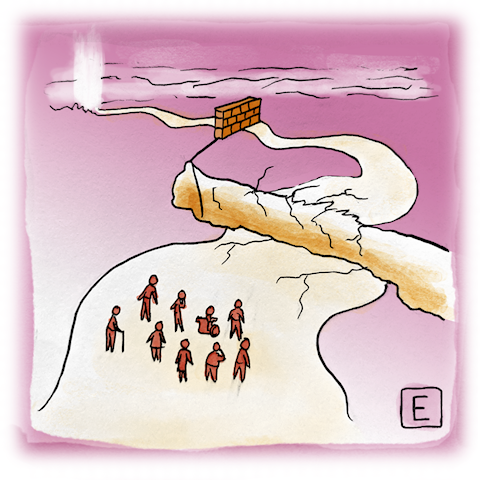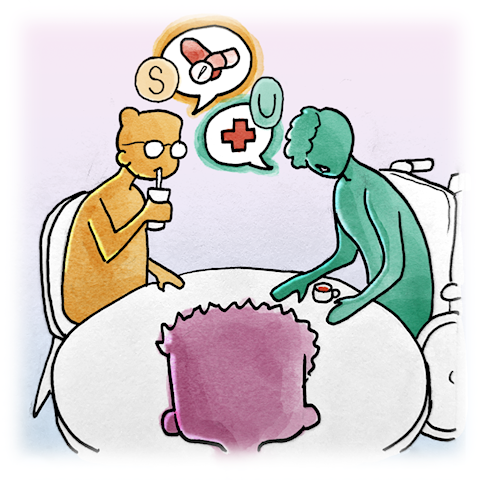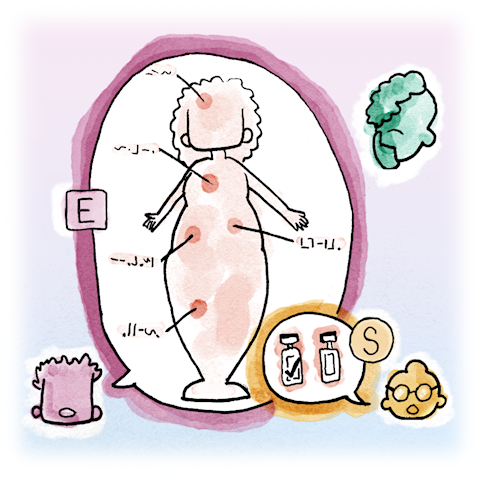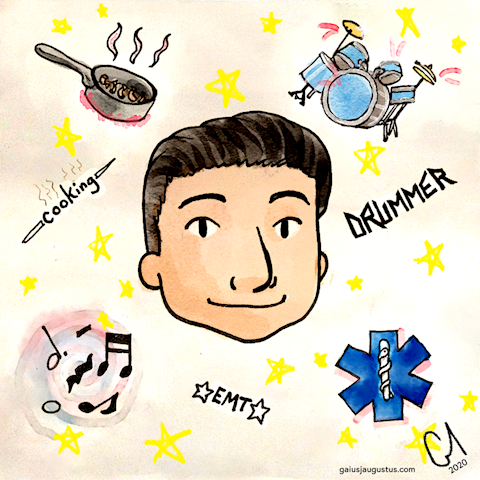 Ko-fi helps creators earn money doing what they love. We don't take a fee from donations!
Start a Page