Hello! I am Squid. I'm a 21 year old southern USA based digital and traditional artist. I'm still relatively new to the commission scene, but I'm hoping to be able to generate some funds via my artwork.
x
6
Received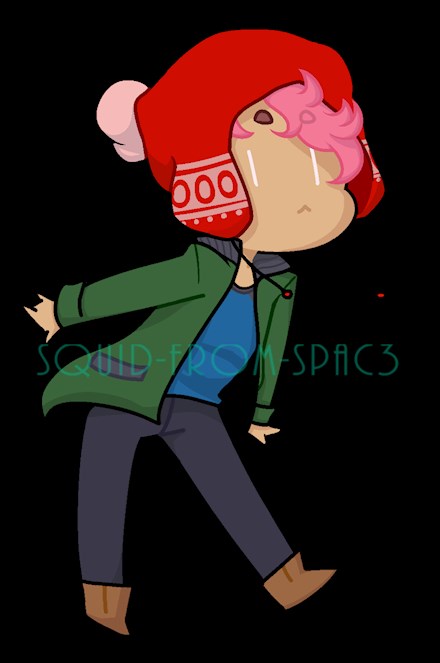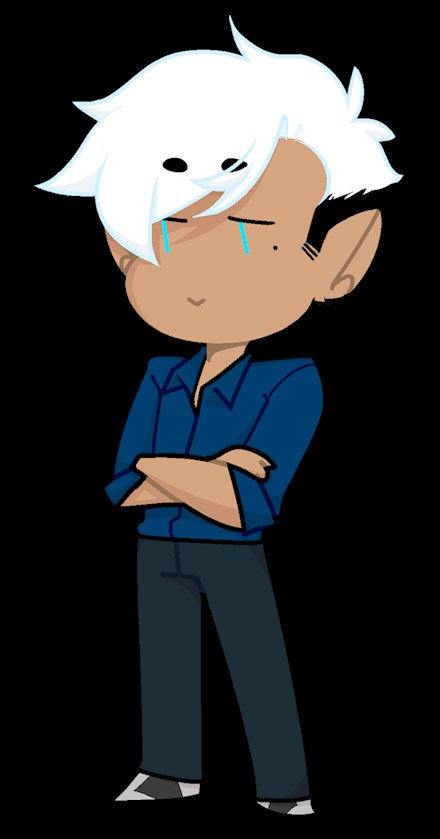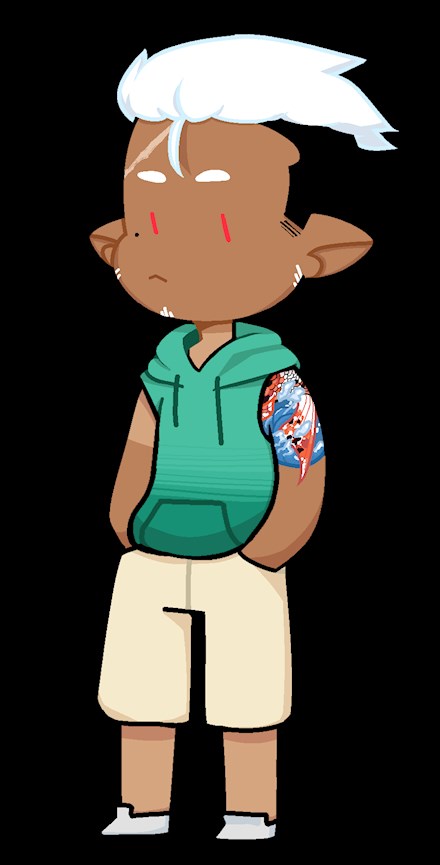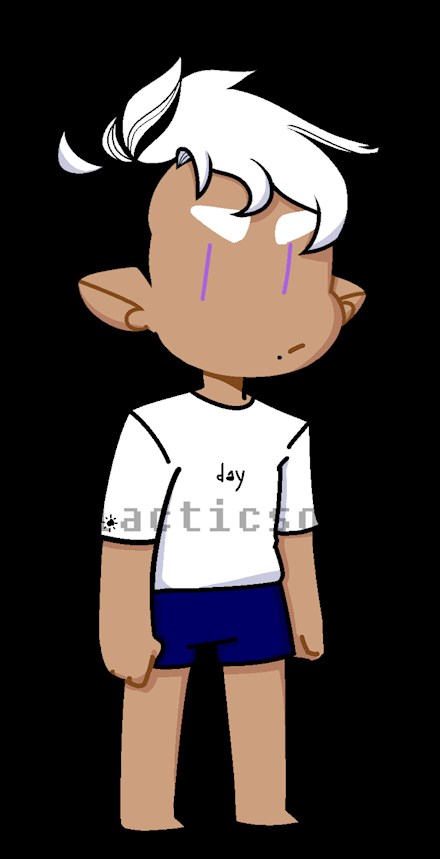 Buy a Coffee for galacticsquiid
Ko-fi helps creators earn money doing what they love. We don't take a fee from donations!
Start a Page