London has a huge and thriving game dev scene, it represents a large portion of our network, we are all, the game developers of London, and we are sharing our stories, experience and skill with the world at large. Welcome to Game Dev London!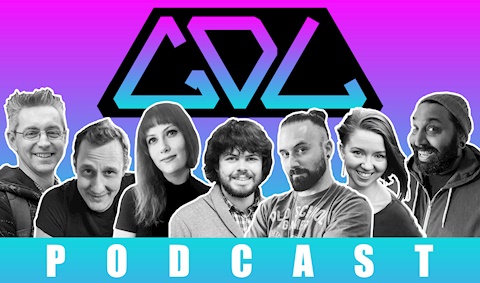 Buy a Coffee for GameDevLondon
Ko-fi helps creators earn money doing what they love. We don't take a fee from donations!
Start a Page