Support Gurveen | Gee Kay
Hey everyone! I'm Gurveen. From India! I switched my career from being a Fashion entrepreneur to working towards being an Artist/Art entrepreneur and writer now. I'm currently enrolled in quite a few courses to study and work on my skills; while also working on my first book project (writing and illustrating it). Apart from that I'm also working on creating content like I used to before. Studying, Researching for stories & books and content creation are all a lot of work that requires time and effort. And thus, I seek your help through the journey <3 If you like what I do and would like to support me, buy me a coffee maybe? ☺️ PS. Some of you may know of me via my blogs - www.timesofgee.com and some through the recent IG page - @llgeekayartll - where I share some of my art work and studies! And some of you may also remember me from my YouTube channel which I do want to resume!!
x
45
Received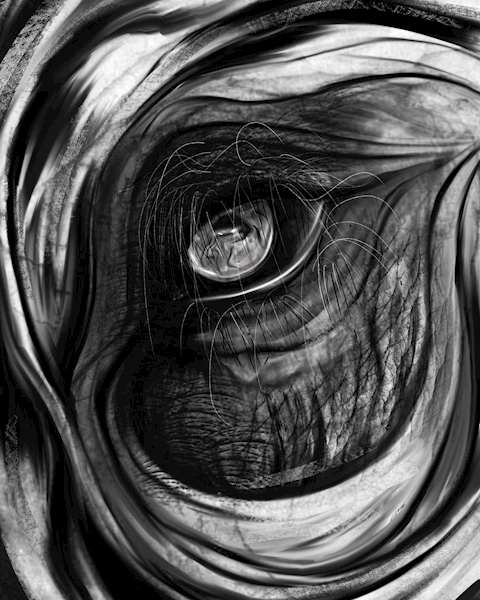 Ko-fi helps creators earn money doing what they love. We take 0% fee on donations!
Start a Page