Hey! I'm attempting to write and illustrate my very first book. The story follows a baby elephant, May, and highlights the relations elephant families share amongst themselves as well as with humans. Through this, the book attempts to touch on their value to our own existence, the tourism industry and our connection to the Mother Earth. I seek your support for the req classes and research to achieve this book!
Hey everyone! I'm Gurveen. I switched my career from being a Fashion entrepreneur to working towards being an Artist/Art entrepreneur and writer now. I'm currently enrolled in quite a few courses to study and work on my skills; while also working on my first book project (writing and illustrating it). Apart from that I'm also working on creating content like I used to before. Studying, Researching for stories & books and content creation are all a lot of work that requires time and effort. And thus, I seek your help through the journey <3 If you like what I do and would like to support me, buy me a coffee maybe? ☺️ PS. Some of you may know of me via my blogs - www.timesofgee.com and some through the recent IG page - @llgeekayartll - where I share some of my art work and studies! And some of you may also remember me from my YouTube channel which I do want to resume!!
x
11
Received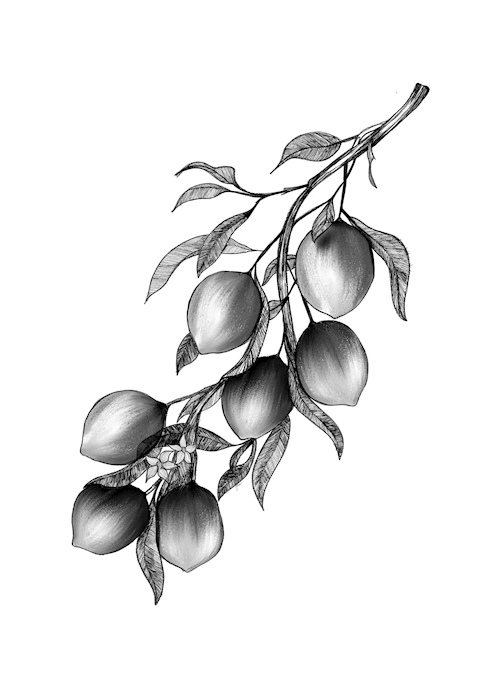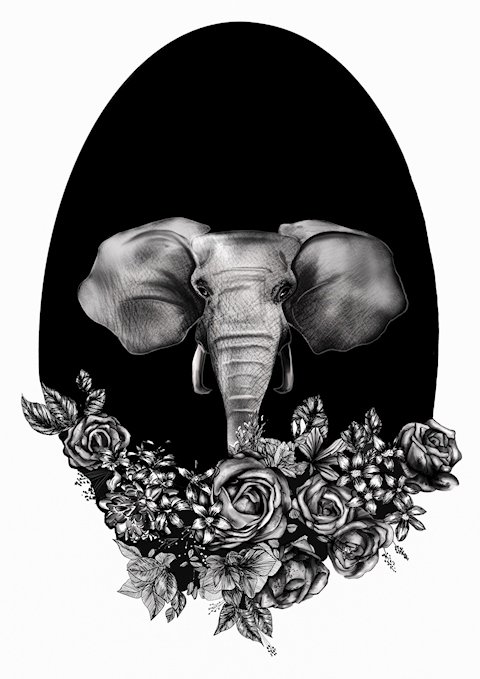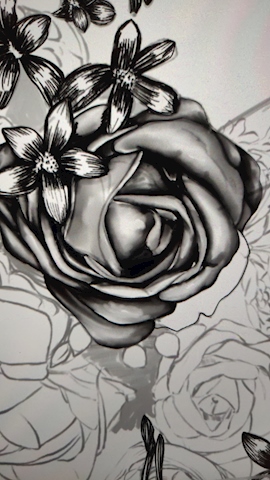 Ko-fi helps creators earn money doing what they love. We don't take a fee from donations!
Start a Page