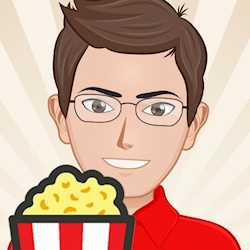 Chris "GelNerd" Gelderd
Hi! Your support will help me invest in new software, new products to review, applications for film festivals and streamers. You being here just gives a real boost to my passion! Thank you so much for even being here.
Ko-fi helps creators earn money doing what they love. We take 0% fee on donations!
Start a Page