Choose a Membership Level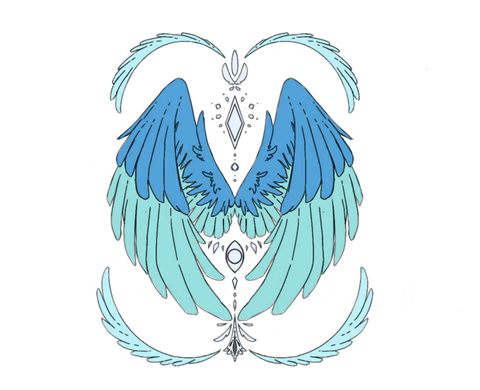 There are no benefits for this tier besides a discord role and access to our exclusive behind the scenes channel called #premium. It's also the most active channel in the server. The money from this will mostly go towards improving the chapter quality, hiring more translators, commissioning fans, website related stuffs Rest assured, we don't plan to add ads as of now most likely we won't add ads ever.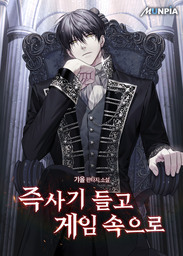 VIP patrons. The donations used here are invested to get more TLers, website management, and lets us maintain an ad free interface.
Exclusive Content

Behind The Scenes

Discord Access