Purchase online courses for data analytics
I'm saving money to purchase data science courses on https://www.datacamp.com Any support from you guys is appreciated, stay safe!
Hey, I'm a digital geek in data real world, Kok Han from Malaysia. I love storytelling and turn data into insights. I hosted and developed gohkokhan.com not only to make my leisure time more meaningful, also intended to transform those boring data into an interesting storytelling. All the servers and hosting are maintained by myself alone. If you like my work, you will feel right at home here! You may consider buying me a coffee to help or support my work. If you want to support me but do not afford to buy me a coffee, it's okay as I still appreciating your support in another way! You may just drop me some comment on my Ko-fi profile! Thanks :D My projects: 1) LIVE COVID19 interactive dashboard 2) Visualization of Linkedin Profile on Google Data Studio You can follow me @gohkokhan or shoot me an email at hi@gohkokhan.com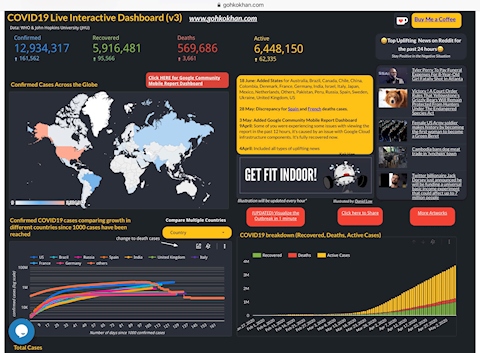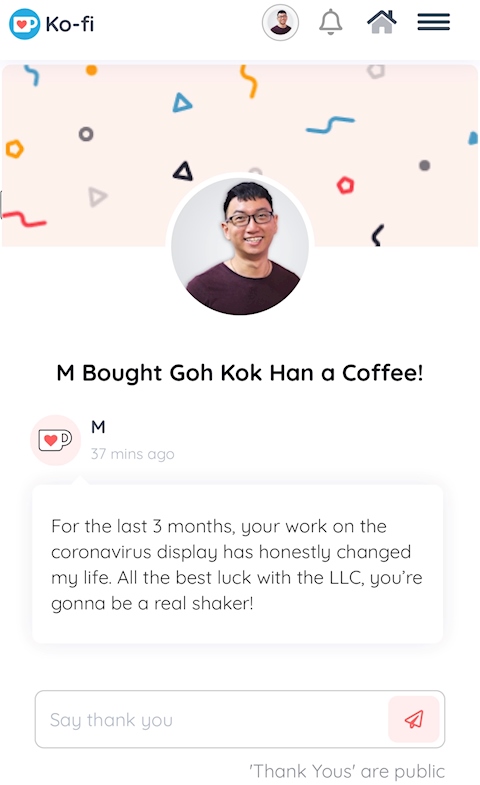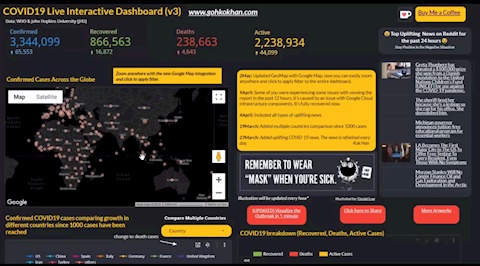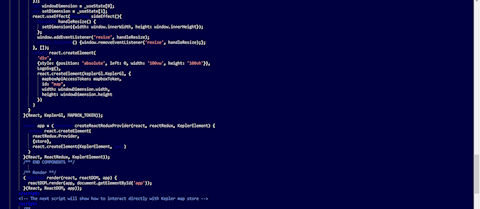 Ko-fi helps creators earn money doing what they love. We don't take a fee from donations!
Start a Page