We don't take a cut of your donations and we hate ads. Upgrade to enjoy cool features and support Ko-fi's development.
Gold Features Include...
Support the community
Support Ko-fi's development. Get a gold badge and more personal page.
Exclusive posts and rewards
Post content that can be unlocked with one-off or monthly donations.
Build monthly income
Let supporters pay you with recurring monthly payments.
Commissions tools
Sell commissions! List your choices, show your status and slots. 0% Fees.
Change coffee to... anything
Tea, pizza, beer – change coffee to whatever you like*
Shorter Ko-fi username
Claim a rare, short Ko-fi name.
No ads, no nags
We'll remove the 'Support Ko-fi' tiles from your page.
Gallery extras
Add higher quality images and allow supporters to download full-res versions.
Analytics insights
Connect to Google Analytics. See how Supporters are finding your Ko-fi Page.
Get new features first
Preview new features first, such as our Ko-fi Shop feature.
Join Now to Get the Launch Price Forever!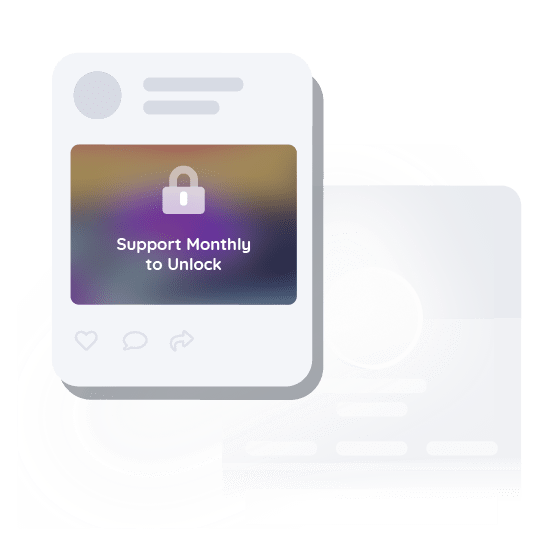 Offer Subscriptions
Make a monthly income from subscribers to your Ko-fi Page.
Receive monthly payments

Take subscriptions in Stripe or PayPal

Reward subscribers with exclusive content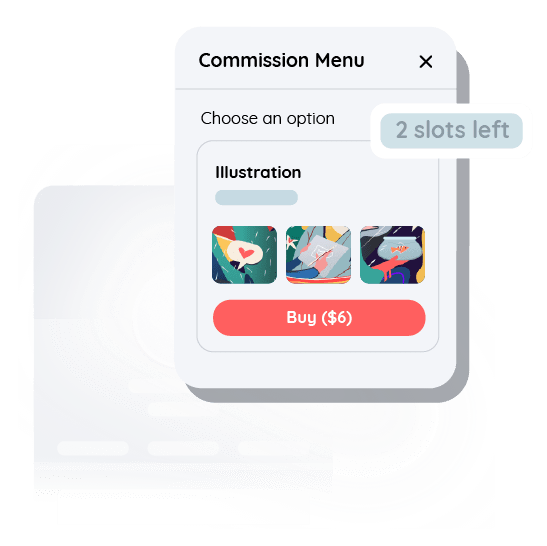 Sell Commissions with 0% Fees
With Ko-fi Gold it's easy to start making money from commissions. Let fans buy original work.
List your commission choices

Show status and available slots

Set your price, terms and get paid instantly
Sell Commissions
With Ko-fi Gold it's simple to start making money from commissions.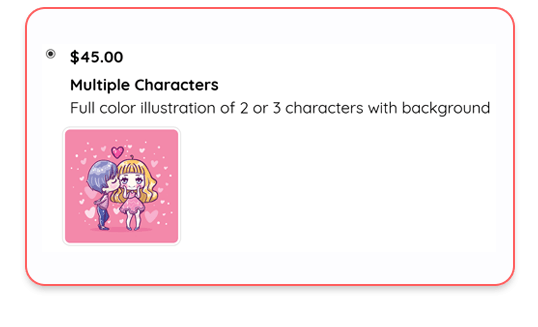 Commissions Menu
List your commission choices and prices. Get paid instantly.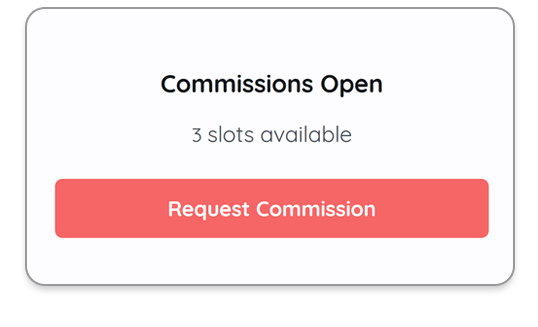 Status and Slots
Easily set your status and available slots.
---
Upgrade to Ko-fi Gold
Cancel anytime.
---
What Gold Members Say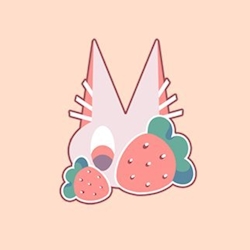 RKZN
I really love the Gold feature, especially recurring payments and being able to change the price... Love what you guys are doing! Much easier and fun compared to alternatives. Thanks for your hard work!
Certified Noonas
For us Ko-fi is a way to raise funds for our podcasting equipment/hosting while giving fun content back to our supporters.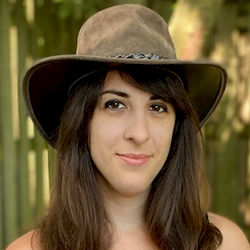 Tania Rascia
Thanks for creating such an awesome and cute service for creators throughout the world :)
Free
Normal plan is free — forever. No fees.
Gold
Support the community and get lots of extras!
(When paid annually)
Everything in Free

Support the community and get a Gold badge

Sell Commissions. No platform fees.

Make a monthly income

Open a Ko-fi Shop with no platform fees!

Offer exclusive content

Offer Hi-res downloads

Set the price of donations

Change the 'coffee' metaphor

Shorter Ko-fi username

Integrate Analytics