The Good Grief Network (GGN) aims to revolutionize people at the core and prevent burnout. Through working our unique 10-Step program, folks rediscover their connections to themselves, other beings, and the natural world as a whole.
x
537
Received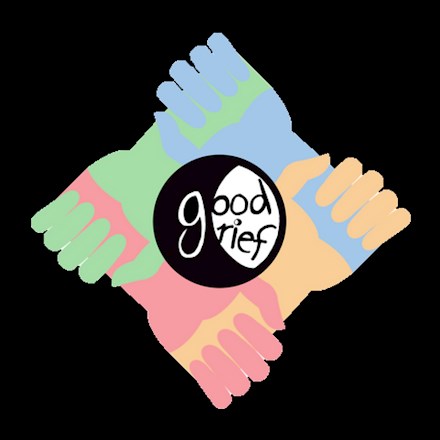 Buy a Coffee for Good Grief Network
Ko-fi helps creators earn money doing what they love. We don't take a fee from donations!
Start a Page