Choose a Membership Level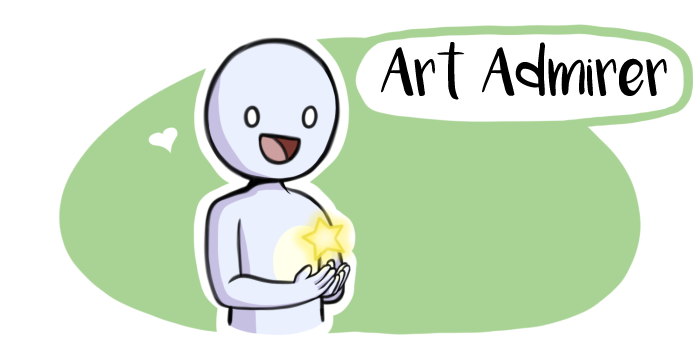 Receive a discount on future commissions, the good feeling of supporting me, and joining the discord server! 💜
Discord Access

Exclusive Discounts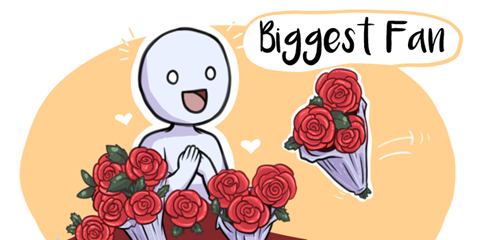 Not only do you admire my work, you want to be apart of it! 🗯 A Shoutout on my Webcomic "Journal to the World" 🖌 Submit your DietLife story, and have it drawn by me! 🤔 Participate in monthly "vote" on what future content/merch should be 💰Occasional Disounts on my KoFi store!
Discord Access

Exclusive Requests

Social Media Shout-out

Exclusive Discounts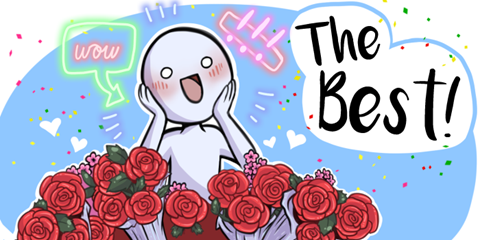 For those wanting to have the very best! Not only will you get all perks from being The Biggest Fan, you will ALSO get access to the Digital Merch Club, and more! 📱Wallpapers, Emoji Packs, sticker sheets, and other downloadable pdf files 💙 See exclusive WIPs and behind the scene posts on Ko-Fi 🕶 VIP "Artist Mastermind" chat rooms, available for artists wanting to network, collaborate, find clients, and further their art career. 🖥 Get private livestream invites, where you can hangout with me while I draw, do Q&A's, and whatever else we want to do!
Discord Access

Digital Merch Club

Behind The Scenes

Social Media Shout-out

VIP Stream Access

Wallpaper Gallery Access

Exclusive Content

Exclusive Discounts