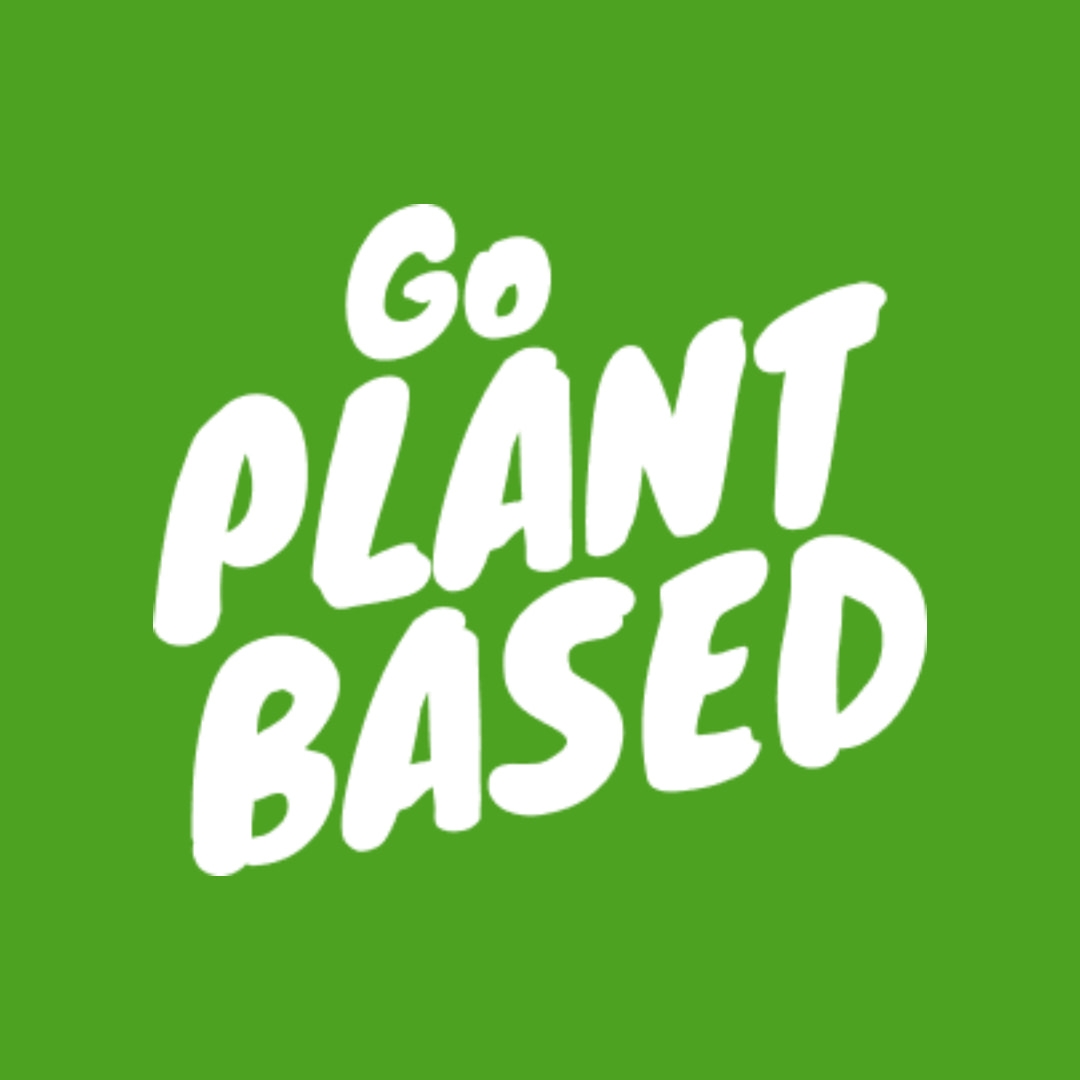 The Plant Based Nutritionist
Welcome to my page! I will be posting recipes and plant-based tips here for you to view with or without a subscription/payment. 💚 I believe with the right lifestyle we can protect our environment, spare lives and boost our health and, after my mum's health transformed, I have made it my mission to bring plant-based to everyone!
Ko-fi helps creators earn money doing what they love. We take 0% fee on donations!
Start a Page