Support Gothams Clown Queen
Hello! I'm a digital artist passionate about 3D modelling. I'm self-taught and always pushing myself to improve the quality of my work and skills. I enjoy creating 3D models to print but also like making useful cosplay images - including graphics, blueprints, and patterns. I first became interested in cosplay because I loved recreating props and jewellery from my favourite anime. Through my interest in Harley Quinn, I discovered that 3D printing for cosplay was a thing! Everything I share is aimed to help others make and complete their cosplay ♥ Donations will go towards: ♦ test-printing my 3D models ♦ testing DIY techniques ♦ creating new 3D models to print ♦ making more blueprints and patterns ♦ coffee so I can stay up and finish my work!
x
28
Received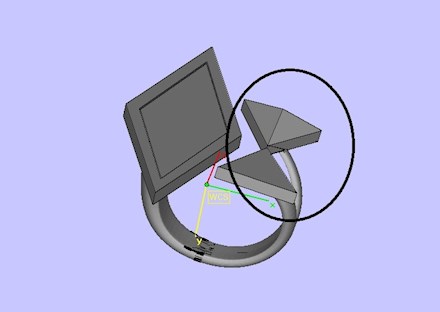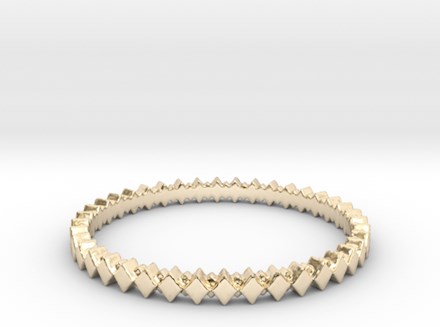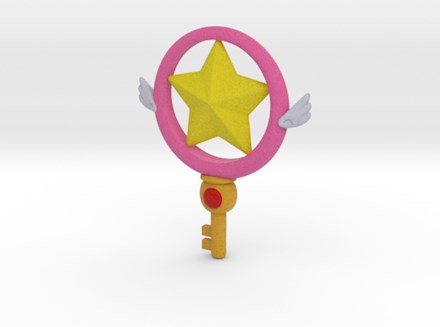 Ko-fi helps creators earn money doing what they love. We take 0% fee on donations!
Start a Page