Choose a Membership Level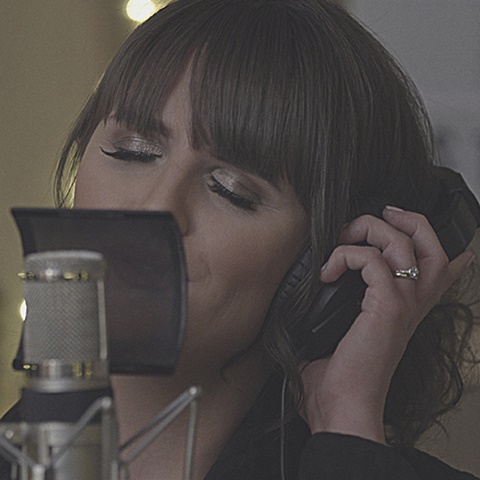 3 Members
I'm so excited to meet with my wonderful supporters for our monthly Facebook Live concert and chat and get to interact directly with you through our private Facebook group. You'll get to hear and see my new songs and videos before anyone else and also get a little look behind the scenes. So looking forward to seeing you at our monthly concert! x
Access to Private Facebook Group

Private monthly Facebook Live concert for my Kofi members only

Behind the scenes

First look at new videos and songs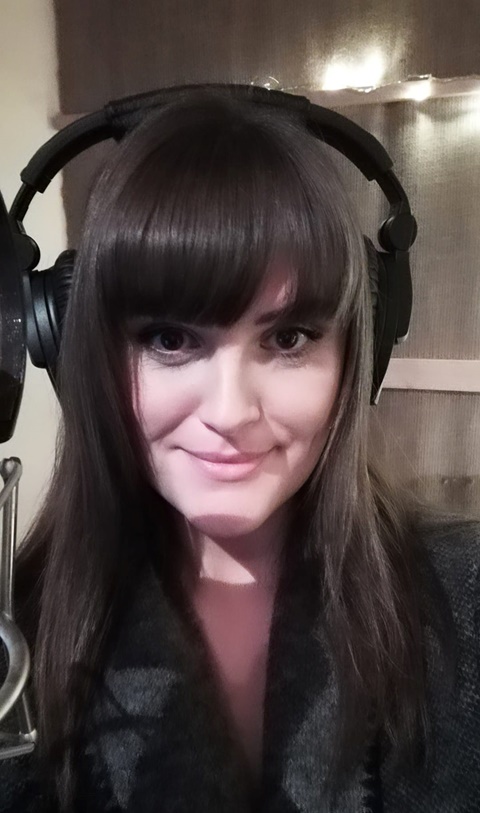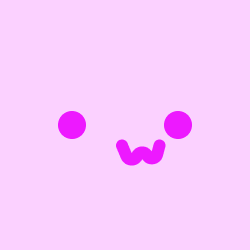 5 Members
Members of this tier get that step closer to my music... You get signed sheet music, limited edition artwork, an invite to a private Listening Party and access to monthly cover songs, that will not be available anywhere else, as well as all the great benefits from the previous tier!
Access to Private Facebook Group

Private monthly Facebook Live concert for my Kofi members only

Behind the scenes

First look at new videos and songs

+ Invite to pre-release Listening Party for new E.P.

+ Monthly cover song sent directly to you!

+ Signed sheet music of one of my own songs

+ Signed and personalised photo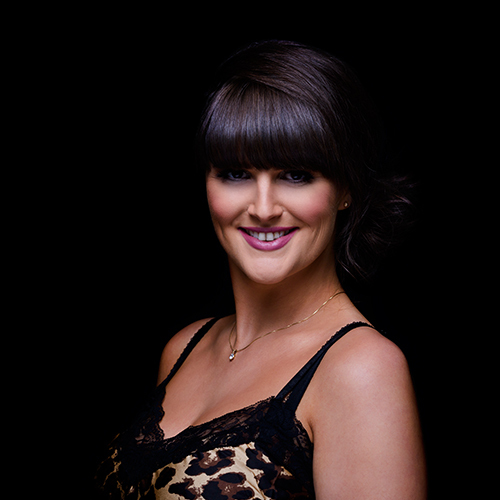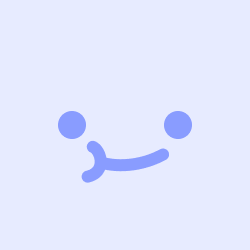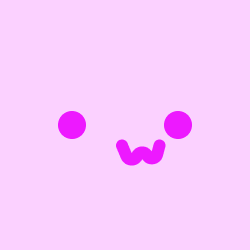 4 Members
This tier is for my ultimate Gracelets; for those who want to play a very pivotal role in the creation of my future recordings, as well as in my career in general. You will attend a private Zoom Launch Party, receive exclusive new and personalised E.P. artwork, have your name featured on the cover of my new E.P. and get a personal message directly from me!
Access to Private Facebook Group

Private monthly Facebook Live concert for my Kofi members only

Behind the scenes

First look at new videos and songs

+ Invite to pre-release Listening Party for new E.P.

+ Monthly cover song sent directly to you!

+ Signed sheet music of one of my own songs

+ Signed and personalised photo

++ Signed Limited Edition artwork of new E.P.

++ Credit on new E.P. cover

++ Invite to new E.P. Launch Party

++Personalised welcome video (get a personal welcome from me)