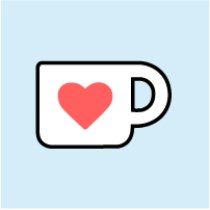 Support HACKERS \' EPOCH Free Card Game!
HACKERS \' EPOCH Print-and-Play Cybersecurity Card Game is a free download at www.HackersEpoch.com . Please help us keep the print-and-play card game updated and maintained! Hackers \' Epoch is a turn-based strategy card game in which players can hack their opponent's infrastructure, while defending their own. Set in an alternate timeline, the story weaves elements of computer hacking and fantasy into an artistically rich gaming experience. This card game is optimized for 2 to 4 players.
Ko-fi helps creators earn money doing what they love. We take 0% fee on donations!
Start a Page