I'm looking to upgrade to an iPad Pro for work, my current iPad is beginning to show signs of deterioration so it's time to get something that can pack a bit more punch. Any contributions from you guys would be so appreciative! Thank you.
Hello there! I am a freelance illustrator from Ireland looking to make a living from creating cool art and illustrations for you to enjoy. If you like my content please consider supporting my work. Every donation you make is a big help to me in continuing to do what I do. Thank you :)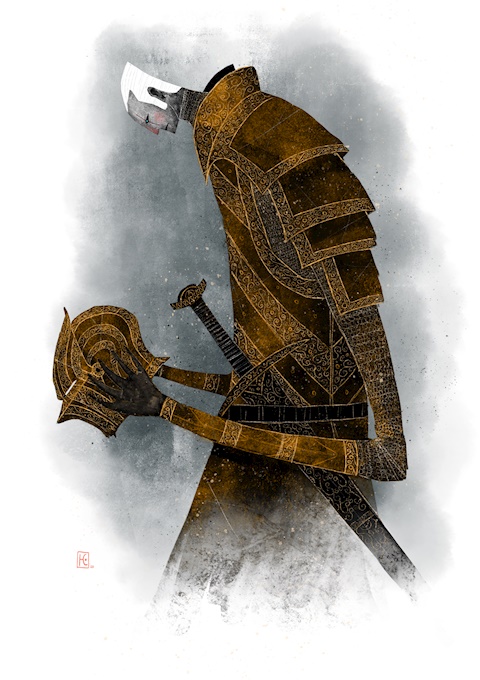 Ko-fi helps creators earn money doing what they love. We don't take a fee from donations!
Start a Page