Let's buy a Ko-fi on Mad Friday
The HD8 Network is a platform for communication in the HD8 postcode area of Huddersfield, West Yorkshire - whether you work, rest or play here. Money collected through this medium will be used to provide subsidised membership to non profit organisations and struggling businesses in the area which provide the vital services needed by our community.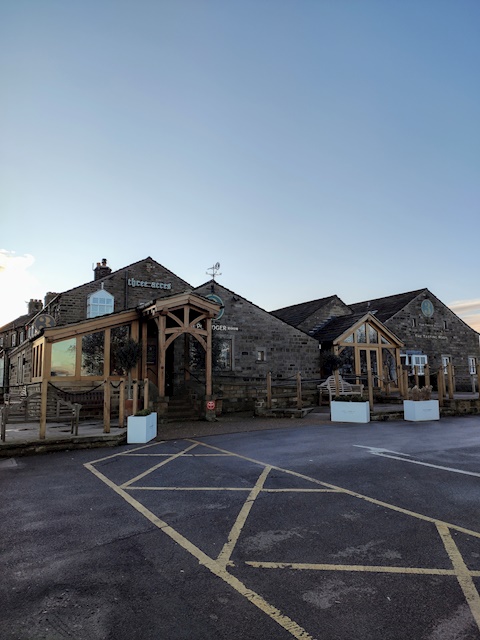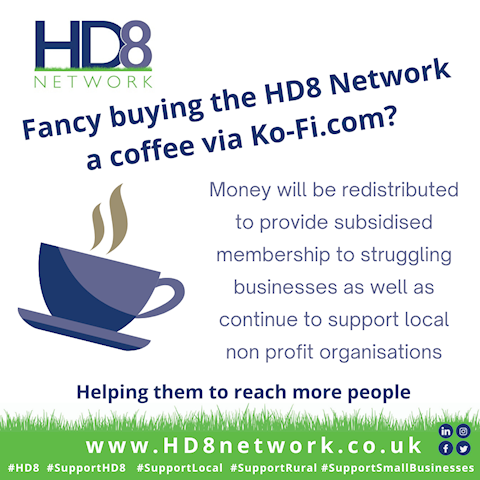 Ko-fi helps creators earn money doing what they love. We take 0% fee on donations!
Start a Page