artists must support artists
I will start supporting manga and comic artists, and will hire a BG artist for Paradoxical 🙏🌷.
Hello there! I'm Hebe and am busy drawing a manga called "Paradoxical" most of the time. Press "support" if you think I deserve a cup of coffee for drawing a totally free manga. ★5 cups = a full body monochromatic sketch ★8 cups = a full body colored sketch For more options, please visit 'Commissions' tab. Thank you in advance 🌷.
x
31
Received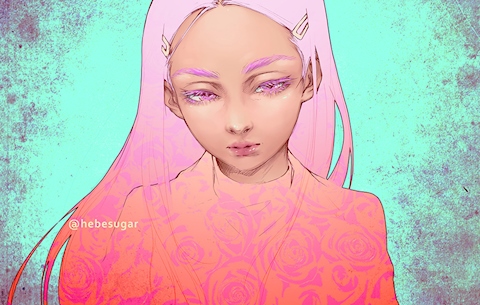 Buy a Coffee for Hebesugar
Ko-fi helps creators earn money doing what they love. We don't take a fee from donations!
Start a Page