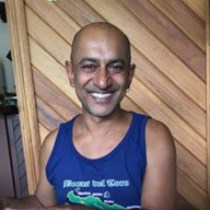 Mojo Mustapha Hedonisia
I'm using my Ko-fi page as a supplement to continue working on the various projects of our ecofeminist portfolio while I prepare to rebuild our community in Hawaii on the lava covered land it existed on for 14 years.
Ko-fi helps creators earn money doing what they love. We take 0% fee on donations!
Start a Page