Consultant @4DA Consultancy - Education/Media/ Marketing. Producer, co-host, writer, editor @4DAPublishing. Tutor in English & History, formerly teacher of same. Writer on anime, genre film/TV, food, diabetes; former editor of Cult TV Times. Former DVD/Film/TV marketeer - worked at or for ADV Films (UK & Germany), Lace Digital Media Sales, 4Digital Asia, Palisades Tartan and Network (DVD and Film).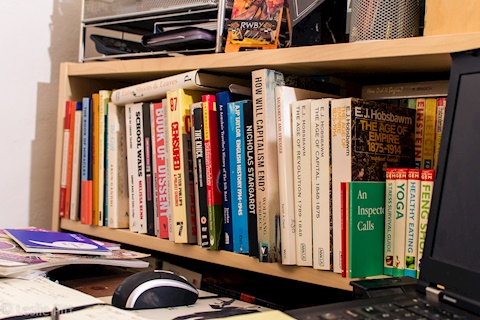 Buy a Coffee for HughKDavid
Ko-fi helps creators earn money doing what they love. We don't take a fee from donations!
Start a Page