Choose a Membership Level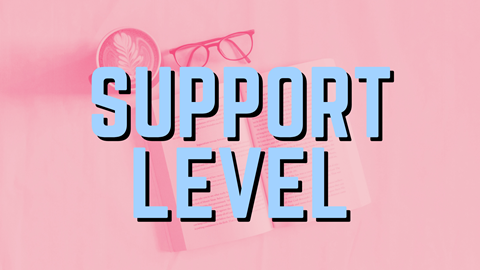 We are working weekly to share reviews of the best books! Don't read a book that you aren't sure that you want to read, we can give you unbiased and objective opinions about books, so you don't have to read a book you might not like! We are curating your next read!
Support us keep on curating books for you and everybody else!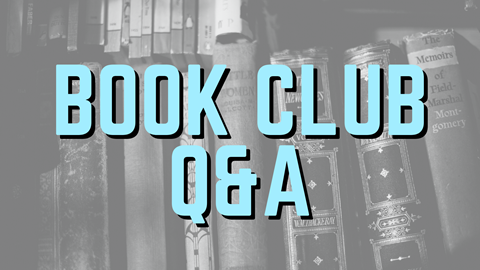 We are curating your next book club. We give you on our page a list of questions to drive a successful book club, and we will give you the answers to those questions here! (Note: Send us the picture of your book club, and we will share them and tag you in our IG stories)
Support us keep on curating books for you and everybody else!

Exclusive Content

Social Media Shout-out