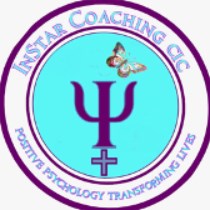 Instar Coaching C.I.C
Instar Coaching C.I.C is a Social Enterprise which aims to provide activities to increase well-being and connection in the community. All of our activities are easily accessible as they are online. We rely on donations to make our activities affordable for all.
Ko-fi helps creators earn money doing what they love. We take 0% fee on donations!
Start a Page