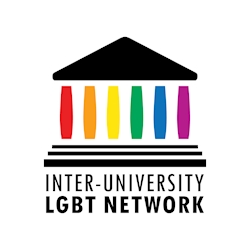 Inter-University LGBT Network
Inter-University LGBT Network is a student-run organisation, acting as a collective voice for the various university groups and maintaining their continuity. Funds will go towards helping defray our event costs, supporting our activities and continue the production of our resource materials.
Ko-fi helps creators earn money doing what they love. We take 0% fee on donations!
Start a Page