$3000 is the amount we pay for storage every year. $3000 is about 2 month of shop rent for the shop the Monkeys work out of.
Founded in 2006, the Iron Monkeys are a metalworking collective based in Seattle, Washington. Known primarily for forging heavy industrial steel into intricate, delicate patterns, we have progressed from making small, stand-alone steel sculptures into creating large-scale multi-faceted gathering spaces which increasingly incorporate propane fire elements. Our pieces have been on display temporarily at the Burning Man Arts Festival, the Reno Mangrove Project, the Burien Interim Arts Space (B/IAS), Critical Massive, Seacompression, Seattle Burners Without Borders events, and Tacoma's First Night Celebration. Our pieces are permanently on display in Rainier Vista's Central Park in South Seattle, Whitaker Park, in northwest Reno, Nevada, and the backyards of some of their supporters. The money you give us will help us pay for storage, propane, and steel for our projects.
x
1221
Received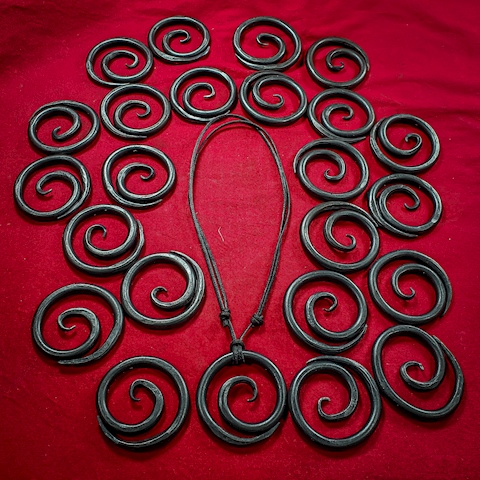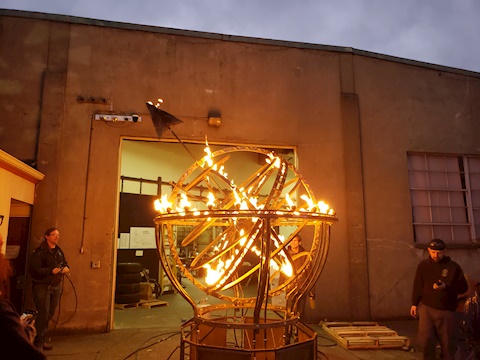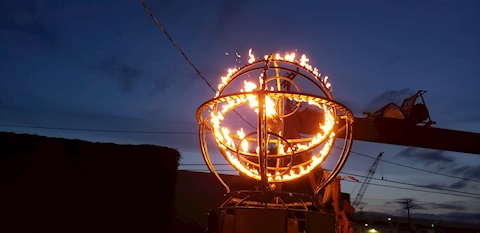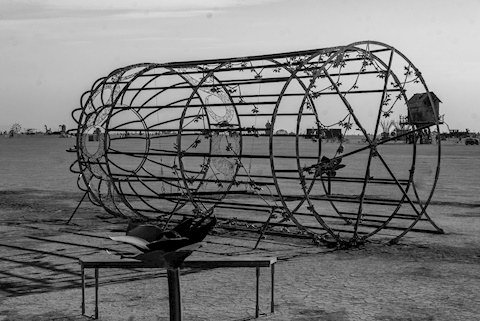 Ko-fi helps creators earn money doing what they love. We take 0% fee on donations!
Start a Page