Choose a Membership Level
Wer mich mit Buchstabensuppe unterstützt erhält im Monat eine unbestimmte Anzahl an exclusivem Content. Es wird immer den ersten Absatz meines geschriebenen geben, Vorbereiteter Instagram Content, Behind the Scenes, alles mögliche, was mit meinem kreativen Schaffen zu tun hat.
Exclusive Content

Behind The Scenes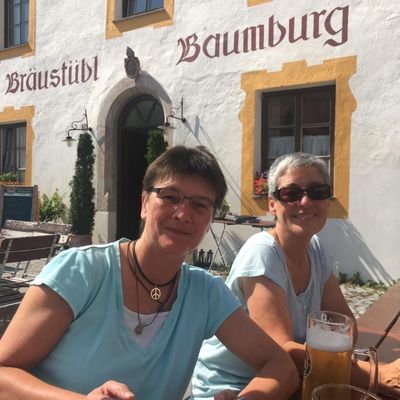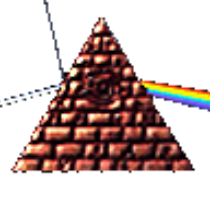 7 Members
Wer mich mit Buchstabengewirr unterstützt gibt mir viele viele Wörter und Ideen fürs Schreiben. Ihr kriegt dafür die Einblicke in mein Schreiben der Buchstabensuppen und kriegt vorab Zugang zu meinen Blogbeiträgen.
Frühzeitiger Zugriff zu Blogbeiträgen

Alle vorigen
Wer mir Buchstabenkunst spendiert darf mir sofern vorhanden 1-2 Seiten des aktuellen Schreibprojekts schicken und ich werde es Sensitivity Readen + Quellen zur Recherche zur Verfügung stellen. Sollte es gerade kein aktuelles Projekt geben aber eine konkrete Frage, kann man mir diese Stellen und ich werde versuchen diese so gut ich kann zu beantworten. Natürlich profitierst du auch von den vorigen Stufen.
Sensitivity Reading

Alle vorigen